How do you pick the right community?
Posted by Lisa Treu on Thursday, April 5, 2018 at 9:00 AM
By Lisa Treu / April 5, 2018
Comment
Picking the right community and home is important when buying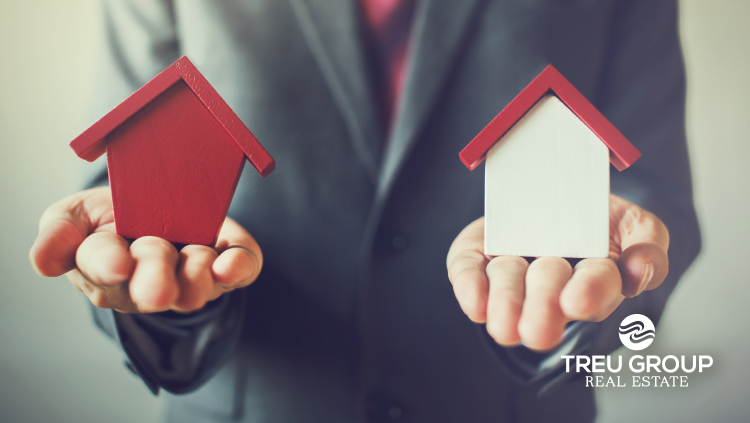 Buying a new home is more than bedrooms and baths. After helping home buyers since 1989 we know that it is about a lifestyle. As many different buyers there are, there is a right property out there for them.
It is important to have someone on your team that can help you find the right property and the right lifestyle. Our process allows us to understand the picture of the dream property in the client's mind into our mind. How do we do that? We believe it is better to ask our client 50 questions and show them the right 5 homes rather than ask them the basic 5 questions and show them 50 homes. Let's face it, buyers are too busy to look at the wrong properties.
When buying your dream home, here are few things to consider:
1. What features or amenities are important to you? What would you be willing to pay for year after year? Is a communtiy pool important? Maybe you want to be able to play golf? Or maybe you don't want to have any amenities?
2. Do I prefer privacy and space or conveniences nearby? Some buyers love to be away from it all and some prefer to have dining, shopping and transportation nearby.
3. Is a carefree lifestyle important where you only care for inside your property or do you want to maintain control of all decisions about your property? This could be an indicator of whether a condo, villa or single family home might be a better fit.
4. What is my exit strategy? Will you want to rent after you move out? If plan to rent you will need to make sure this is allowed before you buy the property.
Are you ready to find your new property? We will help you find the ideal property for your lifestyle needs ranging from your first home, your dream home to your retirement home.