How Does Palm Beach Real Estate Compare to the Rest of the World?
Posted by Lisa Treu on Monday, February 5, 2018 at 5:00 PM
By Lisa Treu / February 5, 2018
Comment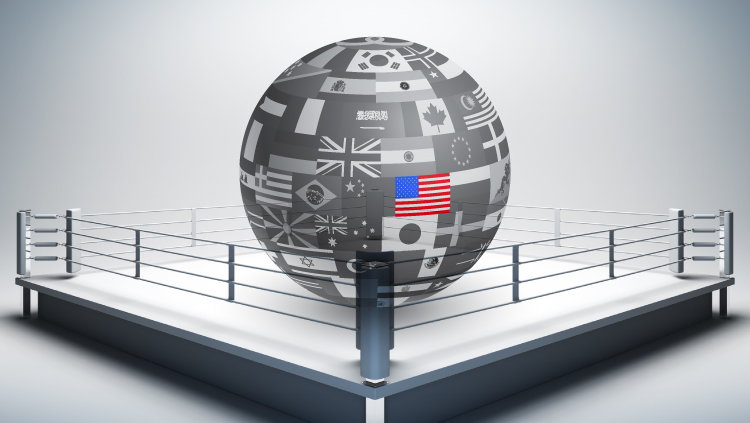 It is time to take the gloves off and put Palm Beach real estate up against the rest of the world. Are our homes the cheapest? Of course not. However we are an amazing value as I notice every time I travel. The last trip to Asia really peaked my curiosity so it was time to dig deep in the numbers of other popular locations to see if Palm Beach would win in a value battle.
So what did I find? I found that of course there are less expensive areas however not anywhere I would like to live. And better yet, there were a lot of areas more expensive that were also places I would not want to live. I couldn't believe some of the numbers of the median price per sq ft. that we found.
The goal was to do an equal comparison so we looked at median price per sq ft. in the city.
The median price for West Palm Beach is $240.33. So take a minute and guess out of 20 cities that we evaluated, where do you think West Palm Beach fell in the list?
Out of 20 areas evaluated, there were only 4 countries that had less of a median price per square ft. So we were 16 in the list. Can you believe it?
So what is the most expensive of the 20 areas?
Hong Kong earned the honor with having $2,853.34 median price per sq ft. That is crazy. So what would cost us $288,396 in West Palm Beach would cost $3,424,008 in Hong Kong. Now that is sticker shock.
London was #2 on the list for most expensive at $1,838.60 median price per sq ft.
New York (Manhatten) earned the honor of #3 at $1,321,67.
Our neighbors to the north in Toronto are #7 at $618.77. So many sellers in Toronto have a lot of equity and it is the perfect time for them to invest in our more affordable housing market.
Even Bangkok was more expensive than West Palm Beach at $424.61 median price per sq ft.
The numbers show us why real estate in Palm Beach is so popular for our international buyers. We have great weather, amazing amenities and outstanding values.
I have the full list for you attached too.