How To Build Net Worth By Buying A Home
Posted by Lisa Treu on Thursday, September 8, 2022 at 10:00 AM
By Lisa Treu / September 8, 2022
Comment
Financial Success in Home Owning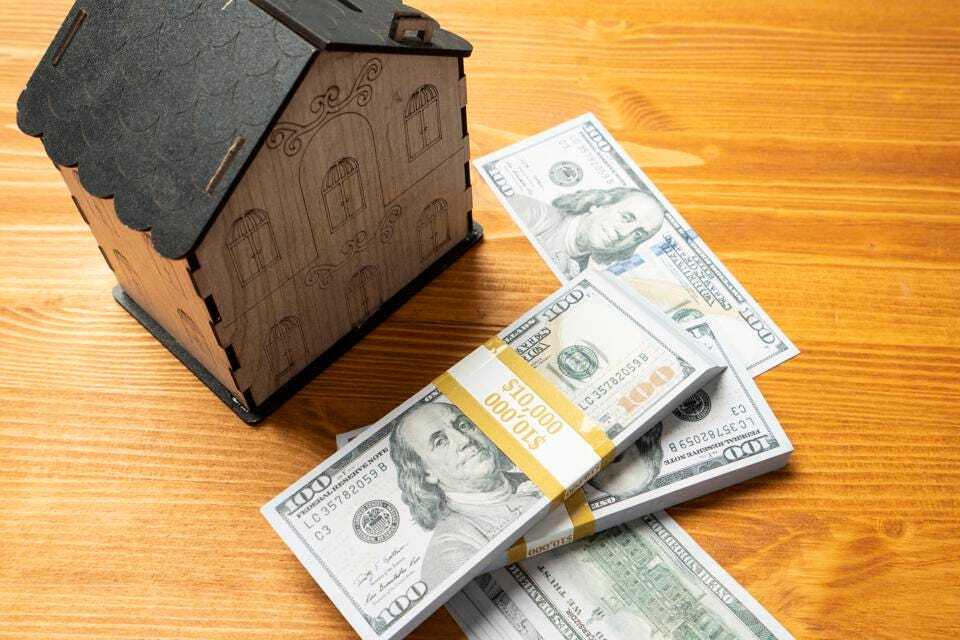 Owning a home is an excellent investment that can help you build your net worth. Real estate has been the way that a large percentage of people have created financial wealth. At retirement, 83% of wealth was created from real estate wealth.
The earlier you own real estate, the sooner you start building equity.
Key Ingredient for Financial Success Is Owning a Home
The National Association of Realtors (NAR) has issued a report detailing several trends in American homeownership. One finding is that there's an immense difference between net worth among those who rent and those who own homes.
". . . the net worth of a homeowner was about $300,000 while that of renters was $8,000 in 2021."
Homeownership is a crucial element for achieving financial success. The average homeowner's net worth was about 40 times greater than that of renters in America last year, so it's clear to see that this could be one way you get on top!
Homeowners with equity in their homes have a substantial boost in net worth
Homeownership is a great way to build equity and ownership of your home can be passed on from one generation to the next as it appreciates in value. As an owner, you are able to keep your monthly payment safe and build equity in your home by paying your mortage.
Homeownership is an excellent strategy for building wealth. You're not just paying off your mortgage each month – you're investing in the value of your home and creating equity!
When you rent, you aren't investing in your financial future the same way you are when you're paying off a mortgage."
On top of that, as your house increases in value over time, your equity in it grows even more. This greatly affects the wealth you create, as stated in a recent Bankrate article:
"The dream of having equity in your home is one that many people strive for. Building up this asset can help you increase wealth over time."
In other words, the benefit of owning a home is that your mortgage payment serves as a contribution to a forced savings account that appreciates in value along with your home. Additionally, any equity you have accumulated is returned to you when you sell. As a renter, you'll never see a return on the money you pay out in rent every month.
Bottom Line
An important element of increasing your net worth is home ownership. If you're ready to start on your journey to homeownership, let's connect today.
Are you wondering what is for sale? Take a look at then give us a call.