How the Work From Home Economy Impacts Real Estate
Posted by Lisa Treu on Thursday, October 29, 2020 at 11:00 AM
By Lisa Treu / October 29, 2020
Comment
How the Work From Home Economy Impacts Real Estate?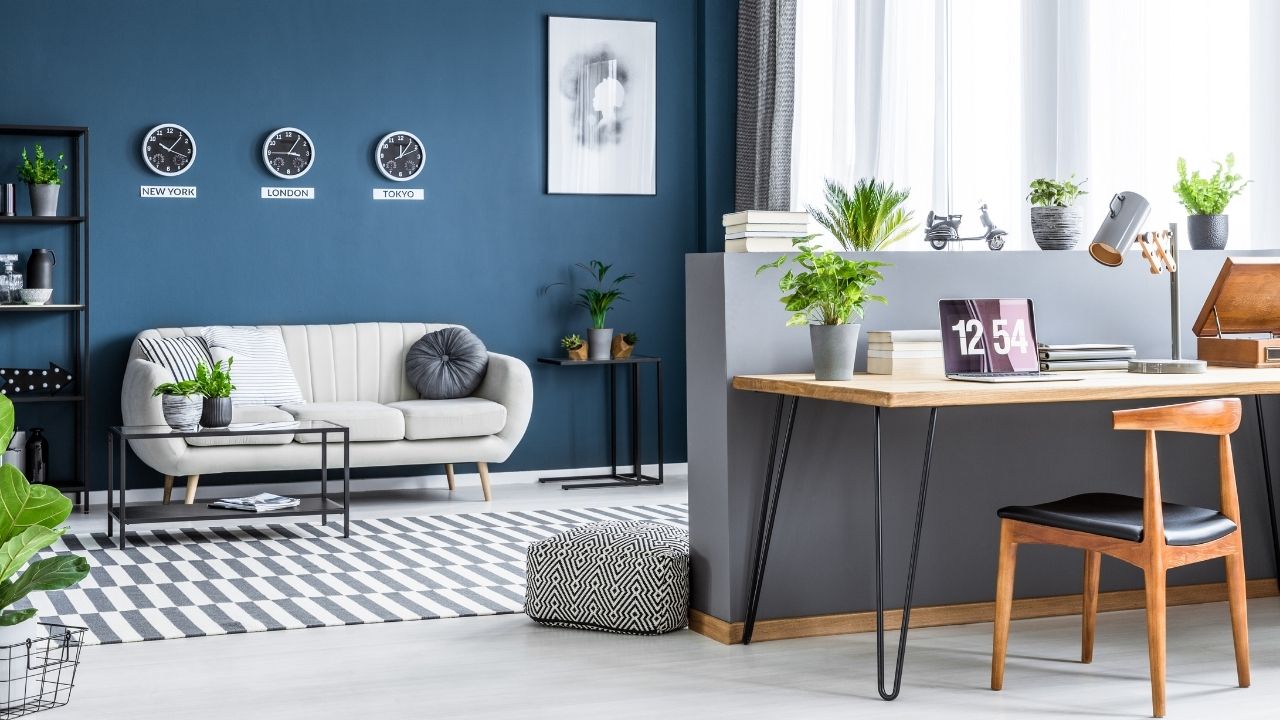 The work from home situation is even more popular now due to COVID-19. More and more companies realize their company is able to excel with their team working from home.
What does this mean for real estate investors?
What the data says
Major employers have stated that their employees will be working from home for the foreseeable future, a recent study indicates that 1 in 4 newly remote workers are expecting to continue to work remotely as the pandemic subsides. Even more interesting is that over half of the survey respondents said that if they could continue working remotely, they would move. If this trend continues, it represents a positive impact on Florida's real estate.
Changes and Florida Real Estate
Employees that are working from home, can now live anywhere. They do not have to delay their dream location in order to have their dream job. Being able to work from anywhere is now allowing buyers to move to warmer and more affordable areas such as Florida.
Employees realize they need more space long term. Working in the bedroom or the kitchen table is not a long term solution. The demand for larger homes and more bedrooms has increased due to the work from home requirements.
The bottom line
Now more than ever, buying a home is even more competitive as there is demand from local buyers needing more space as well as out of state buyers looking for better weather, lower taxes, and more affordable housing.