How to evaluate a real estate agent to make the right hire
Posted by Lisa Treu on Wednesday, May 29, 2019 at 5:30 PM
By Lisa Treu / May 29, 2019
Comment
Best real estate agent|How to evaluate a real estate agent to make the right hire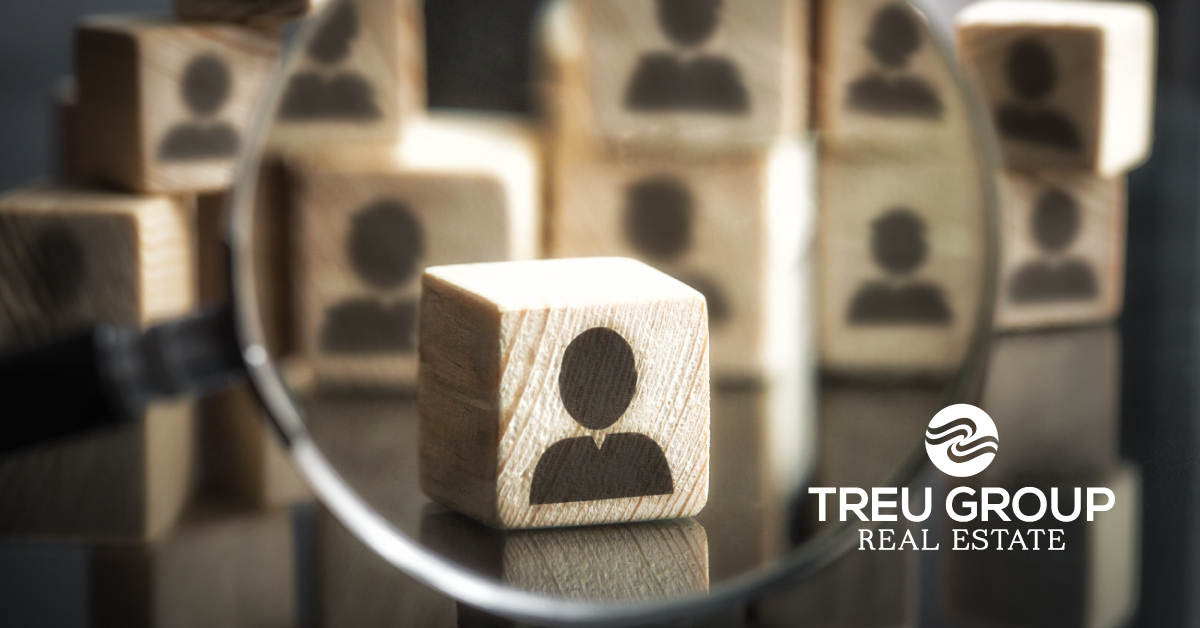 Real estate industry nowadays is very competitive and one thing that is needed to make sure all the time is how to evaluate a real estate agent to make the right hire.
Everyone has its own reasons on how or what is the reason behind selling or buying a property. Others may see it as a new step to their life while others are dependent on the information that they can get online to inquire, purchase or sell properties, or hiring a real estate agent that will guide them all throughout the transaction.
Nowadays there are so many real estate agents to choose from. Here are some helpful tips that will guide you finding the right real estate agent to match your needs whether it is selling or buying a property.
Referrals – This is the best way to know if you are with the right agent. You can ask the agent to provide a list of the properties the listed and sold with the client's contact information which you can use to ask questions regarding their transaction.
License – Dealing with the licensed real estate agent will give you the security on your transaction. Check this online and ask for any disciplinary actions or complaints.
Ask Questions – Ask how long the agent is in the business to know his level of expertise. You can also ask his marketing strategies when selling or buying a property.
Credentials – Real estate agents have trainings and this can help you to know which areas is his specialty.
In choosing the best real estate agent, it needs a lot of verification but one thing you can rely is on how they answer the questions.