How to Know When it's Time to Move?
Posted by Lisa Treu on Saturday, March 9, 2019 at 12:00 PM
By Lisa Treu / March 9, 2019
Comment
Is it time to move?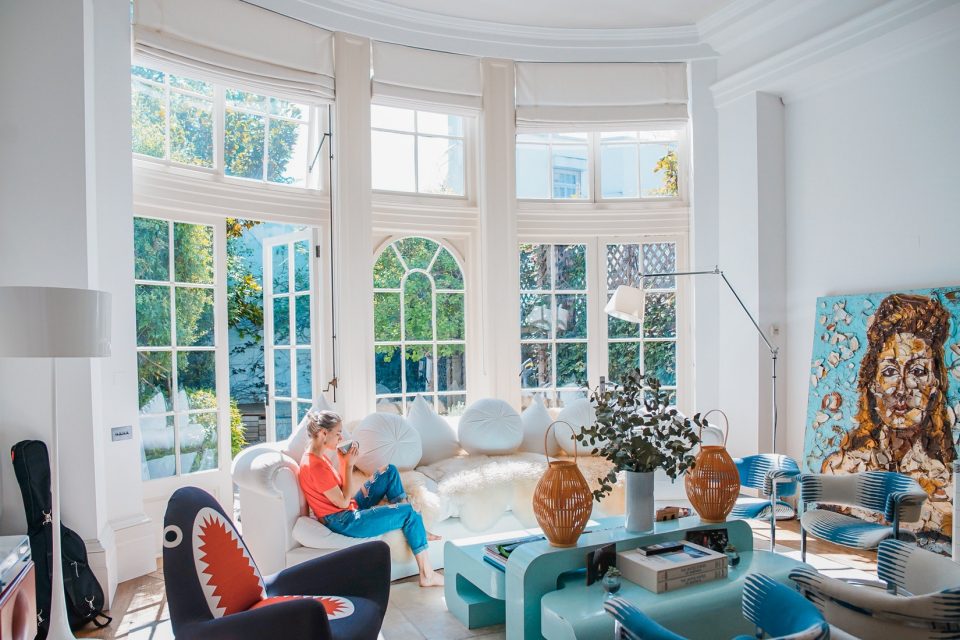 Moving is a big decision. It is hard for many to change and often there is emotional attachment for the home. It's understandable andt yet a home that doesn't fit your needs any longer can make even the most loved home uncomfortable. Are you wondering if it's time to move? Here are 6 telltale signs that you should consider putting the "for sale" sign up in your front yard.
1. Your Home is Too Small – One of the most common signs is that you've outgrown your home.
2. Your Home is Too Large – Life changes! Empty nesters often find the home too large and it's maintenance too much when they finally have time to travel and relax.
3. Your Home is Too Expensive – Are you spending all your extra cash making repairs or do you want major upgrades to suit your lifestyle?
4. The Neighborhood is Losing Value – Neighborhoods do change over time, if yours is declining consider a move.
5. Changing the Weather – Have you finally tired of shoveling snow? A move to a warmer state could be the right move. This is a big one with many people in the northeast. The exciting thing is that when you have something to look forward to letting go is easier.
6. Change is Good – The last great reason to move is to try something new. Different style or location, if the home isn't making you happy any longer, time to move.
Are you ready to see if it is time to sell your home? We can help you explore your options.