How to Landscape on a Budget
Posted by Lisa Treu on Wednesday, November 18, 2020 at 12:30 PM
By Lisa Treu / November 18, 2020
Comment
How to Landscape on a Budget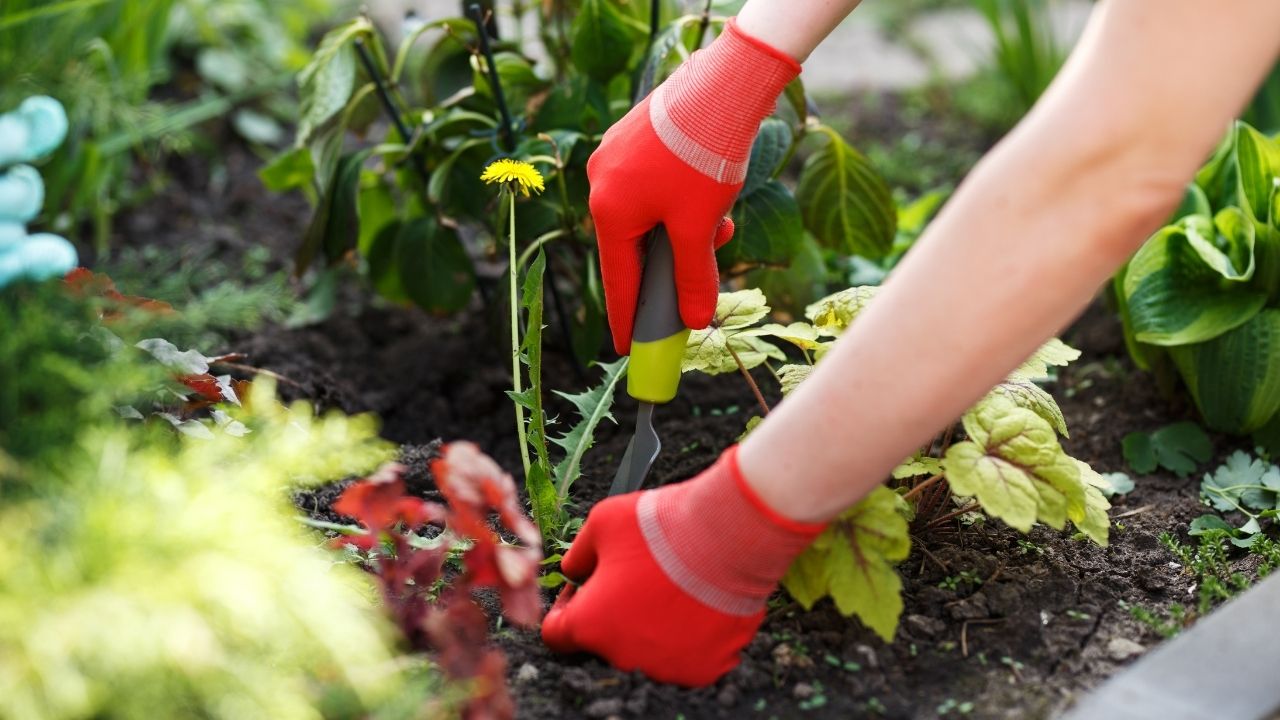 Have you been planning to give your outdoor space a new look or maybe giving it more life? Your outdoor space can either be your backyard or your front yard. You may ask, "Why does it matter?". Take your front yard for example. It serves as your curb appeal and it's what people see initially when they see your home so it's crucial that it looks beautiful and presentable. However, landscaping your outdoor space can be really expensive, especially if you hire a professional to do it for you. But there are ways to lessen the expenses if you combine a little hard work and creativity to create a beautiful outdoor space to enhance the look of your home.
Lay Out Your Plan
Before you decide what will be the look you want to go when designing your outdoor space, make sure to lay out a plan first or visualize. Consider any existing plants and hardscape and decide what you like and what you want to change. Choose from many colors and shapes available to you that will add dimensions or round patches of grass for emphasis. This is also where Pinterest will help you with inspiration and ideas on how you want your outdoor space to look.
The Art of Using Colors
Vision is the first sense that we utilize to gather an impression and adding color to your outdoor space is the most rewarding yet challenging element to work with when it comes to landscaping. To bring life and excitement to the landscape, you can start by painting old fences, putting inexpensive colored flower pots, or maybe painting your flower pots to create drama and interest. The recurring color will draw the eye through your landscape and give your yard a unique vibe.
Buy Low-Maintenance Ground Covers
Fill in empty patches with less expensive and low-maintenance ground covers or natural materials, such as mulch or pebbles. Over time, the ground cover will spread naturally and if you are intentional about the placement of the plantings, then these plants will look beautiful even during the growing period.
Path and Walkway
Add a walkway to your landscape that allows a structured space to get to your home from a driveway, it can also draw you into unused portions of your yard. You can go with a simple classic look by simply putting inexpensive chairs or a bench at the back of a lazy path. Take advantage of yard sales or online marketplaces to find one and you may also find other stuff to add more flavor to your landscape.
Always remember that landscaping doesn't have to cost thousands of dollars. You can also look for native plants, inexpensive materials, or maybe even do a fun DIY. Exert a little effort then use your imagination and creativity. Your yard will reflect the same beauty as your home.