How to Make Any Room More Inviting
Posted by Lisa Treu on Friday, December 30, 2022 at 12:00 PM
By Lisa Treu / December 30, 2022
Comment
Small Changes That Can Make Any Room More Appealing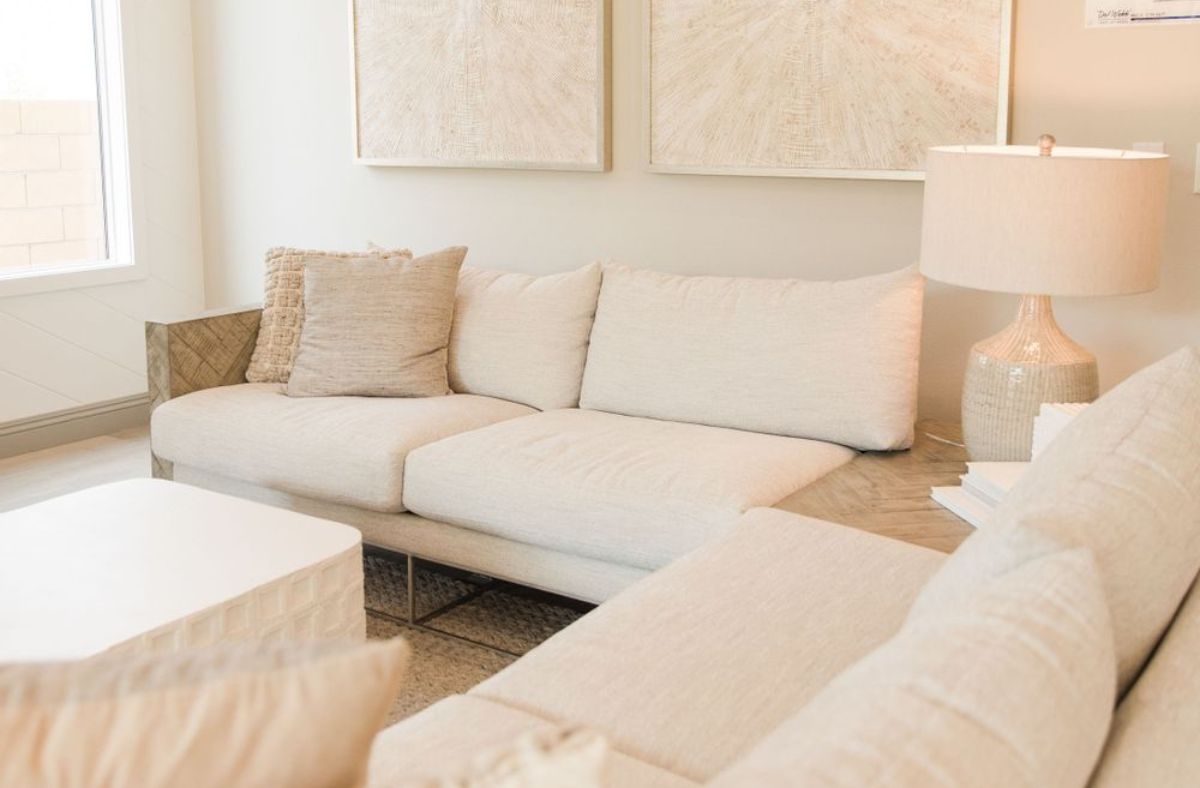 Every homeowner faces the challenge in how to create an more appealing space for everyone. Fortunately, there are small changes that can be done to address this issue.
1. Lighting
The first tip is lighting. Lighting adds appeal to your room, but it's not just that. It also makes your space feel more comfortable and inviting. When you have the right lighting, it can help create the perfect mood in any room.
2. Colors
The next key in creating a room that's as appealing as it is functional is neutral colors. Neutral rooms allow you to choose any shade of paint you want and still get the same result. This is because neutral colors add dimension by contrasting subtle hues of the same palate, which makes them more interesting and more appealing than other palettes.
3. Maximize Space
With a little bit of creativity and a lot of space, you can have a place to sit down and relax. You don't have to be limited by the size of your home—you can create a beverage station that will maximize space in your living room and invite guests or family members to unwind.
4. Pillows
Adding pillows to your living room can go a long way. Pillows to sitting areas build comfort.
5. Scent
Finally, add scen to your home. An appealing scent cannot only set a relaxing mood but it also fills the space with soothing smells throughout any season.
Creating inviting home do not have to take renovation and major updates. With simple changes, your home can be as appealing and comfortable.