How to Qualify for a Home Loan
Posted by Lisa Treu on Friday, August 23, 2019 at 9:00 AM
By Lisa Treu / August 23, 2019
Comment
What I Need to Apply for a Loan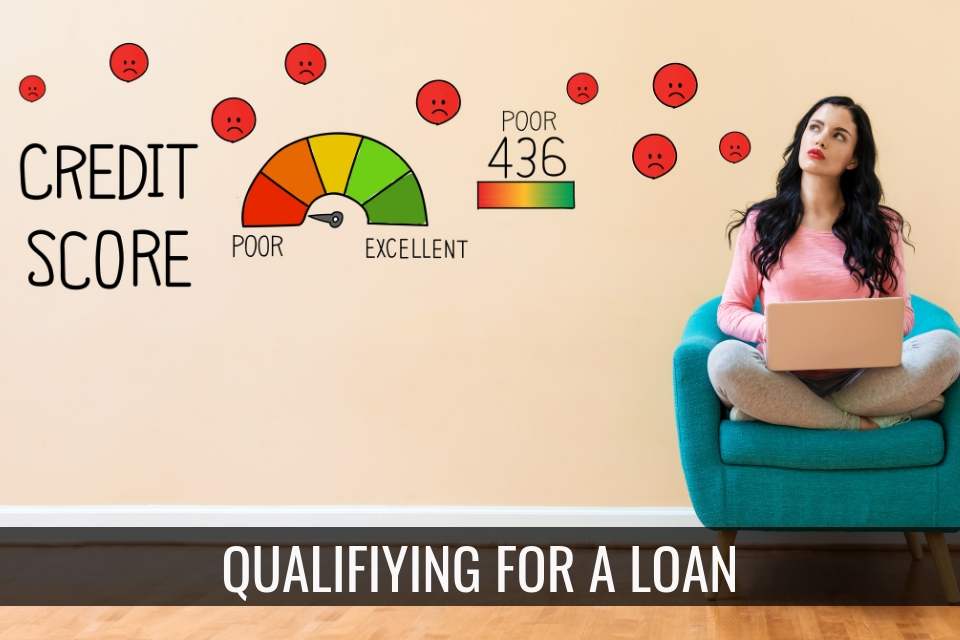 Getting a loan is part of the process for many buyers. It can seem a bit confusing however the right team can make you it easier. Before you start searching for your new home, the first step is to speak with the right lender and determine your budget. Once you find the right home, then your lender will order an appraisal of the property and complete your financing. If this is your first home purchase, or if it's been a while since you've purchased, understanding how to prepare for the qualifying process is the first step to success.
What do I need to qualify for a home loan?
When preparing for your meeting with the lender gather all the pertinent documentation and bring them with you. The lender will want to see 2 months of employment pay stubs and bank records as well the past 2 years of tax returns. After reviewing your income and savings, the lender will also order a credit report which shows all your recurring debt and payment history. This will be used to determine your ability to pay the proposed mortgage.
How does credit, down payment and income affect my ability to get a loan?
There are a variety of loan programs available. There are many lower down payment options including conventional, fha and va financing. How much you should put down depends on your desired payment and income level. After learning your options, you can make the best financial decision for your new home loan.
Investing in having great credit is a real plus with lower interest rates.