Ways to Save Housing Costs in Retirement
Posted by Lisa Treu on Thursday, August 26, 2021 at 9:31 PM
By Lisa Treu / August 26, 2021
Comment
Ways to Save Housing Costs in Retirement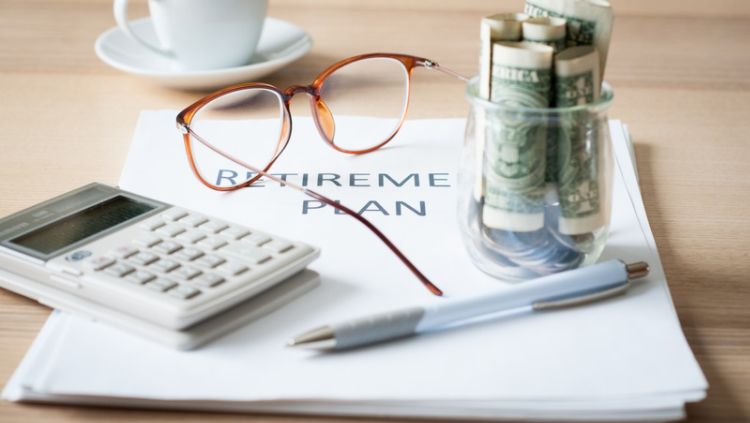 They say that retirement symbolizes freedom; it is a stage in life where most of the people are financially free. When people prepare for their retirement, most of them wanted to cut down their housing costs because it is often their biggest retirement expense.
Planning on your retirement? There are variety of ways to enhance your lifestyle while reducing your housing costs.
6 Ways to Save Housing Costs in Retirement
1. Downsize – The most common way to reduce costs is to downsize. Many older Americans find they can greatly reduce or eliminate monthly payments while reducing upkeep.
2. Home Sharing – If you are single, consider finding a housemate.
3. Retirement Communities – 55+ communities offer a lower-cost, low maintenance lifestyle.
4. Retire in Phases – Plan for the stages of retirement, including possible assisted living. Buying into these multi-stage communities can save thousands throughout your retirement.
5. Look at Your Mortgage – Make your current monthly payment more affordable by refinancing at a lower rate. You might also consider a reverse mortgage. Federally insured reverse mortgages can provide income to supplement your retirement savings.
6. Sell Your Home – Maybe you no longer need to own a home at all. Selling a home and pocketing the proceeds can give you the freedom to travel more and rents may be less expensive than owning.
Are you ready to retire? If you are now in the final planning stage, consider the cost of housing. Since reducing living costs is the most common way to make ends meet in retirement and the best way to save your hard-earned retirement fund.