How to Sell During Challenging Times in Palm Beach County
Posted by Lisa Treu on Wednesday, October 25, 2023 at 12:00 PM
By Lisa Treu / October 25, 2023
Comment
Selling During Challenging Times in Palm Beach County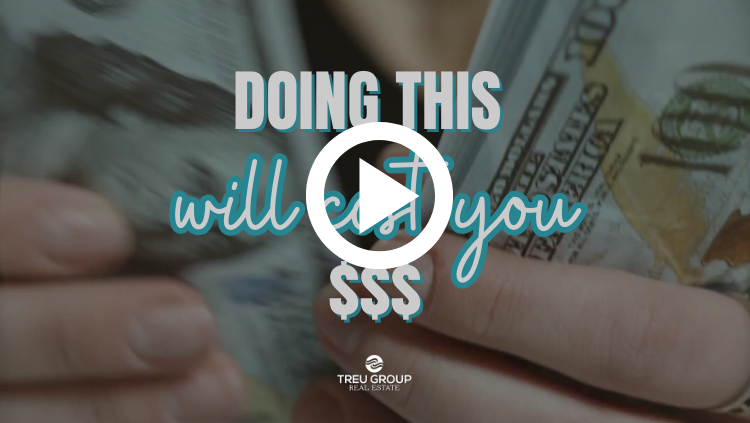 Selling a home is hard under normal circumstances however when you add a challenge from a divorce, financial stress or the loss of a loved one, it can be overwhelming. beloved home can be an emotional rollercoaster, especially during distressing circumstances. During these emotionally charged moments, it's essential to navigate the selling process carefullly and strategically to achieve the best outcome. Here are suggestions to make sure your home doesn't scream 'distressed' and that you get the most money possible from the sale:
1. If Something is Broken, Fix It🔨
When a property needs repairs, it shouts that it might be a distressed sale. Buyers will take more off than what the repair will cost you to make so it makes sense to spend a small amount of time and money to address known issues. Consider having your air conditioning serviced as well.
2. Declutter & Consider Staging 🌎
Many buyers do not have vision. That is why builders stage their models. Look around and see which items need to be discarded or packed up to allow the buyer to see themself living in the property. If you have the financial ability, hiring a stager can make the difference to buyers online and in person.
3. Price It Right 🏷️
Especially when you're selling in a distressed situation, it's crucial to price your home competitively. Over pricing the home will cause the home to sit on the market longer. This can actually cost you money.
4. Be Honest, But Not Overly Transparent 🤫
Be open about your home's condition, but keep personal selling reasons to yourself.
While it's essential to disclose any physical defects your home might have, you don't need to share your reasons for selling unless asked. The focus should remain on the property and its features. It is best if you are not home during showings. The most innocent appearing questions could show motivation that could be used to harm you during negotiations.
5. Explore Alternative Selling Options 🌐
There are different ways to sell your home depending on your goals. Is convenience or making the most from the sale the most important factor for you? If you need a quick sale, an instant offer might be best. However if you want th emost money for your property, the traditonal marketing plan would be your best option. Our company has a traditional marketing, a guaranteed sale or instant offer option.
Circumstances shouldn't impact the value of your property if you take the suggested steps and work closely with your agent. With the right strategy, sensitivity, and a supportive team, you can sell and then move onto less stressful times. 🏠❤️