2 Ways for Homebuyers to Win in This Market
Posted by Lisa Treu on Saturday, May 7, 2022 at 8:00 AM
By Lisa Treu / May 7, 2022
Comment
Winning in the Real Estate Market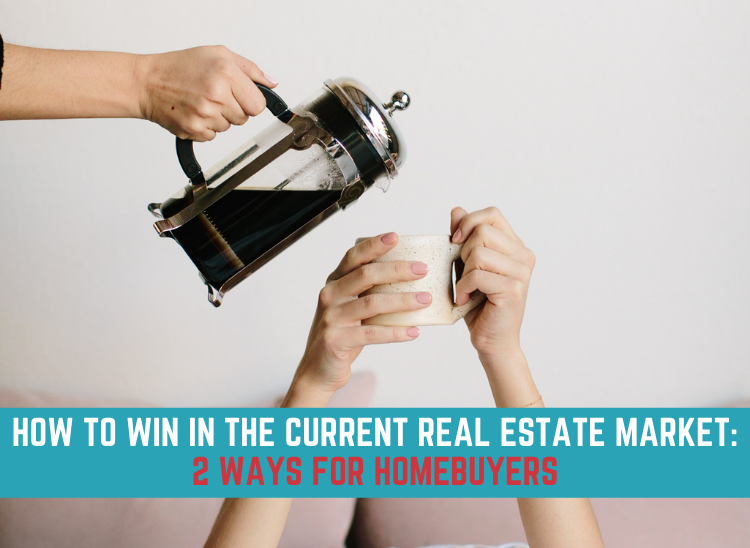 The Real Estate Market can be challenging and it might feel impossible to buy your dream home. Many buyers feel discouraged and want to quit. Quitting is not the best option. So what should a buyer do?
Strategies that include a great offer price and terms that allow your offer to stand out are critical. If it is a great home, you can guarantee you are not the only buyer that wants to make it their new home. Sellers have many options to choose from In today's real estate market. However, there are still ways for buyers to come out on top.
By following two tips below, you'll be in a better position to have your offer accepted and find the home of your dreams;
1. Put Your Best Offer First
The days of expecting a counter offer or even having a seller call for highest and best are gone. Many buyers think that they will have a second chance to update their offer. Then they are shocked that the seller took another offer.
The best advice I can give any buyer is to offer the amount that if they found out it was sold for a price and they think, I would have paid that, then offer that.
2. Buy Now and Move Later
The fast pace of today's market affects not only the buyers but sellers too. In a typical market, sellers usually have a few weeks or months to find their replacement home. Buyers can make their offer more appealing by asking about the seller's needs and that will give them more time to move, offering to close as fast but renting to the sellers for 2-3 months to allow them time to find their new home.
This is one term that can really allow your offer to stand out. There are other terms and strategies that we help our clients consider when they find a home that excites them.
Remember to be patient and focus on how great it will be when you are sitting at the closing table.