Inflation and Buying a Home
Posted by Lisa Treu on Thursday, October 20, 2022 at 11:00 AM
By Lisa Treu / October 20, 2022
Comment
Is Inflation Stopping You From Buying a Home?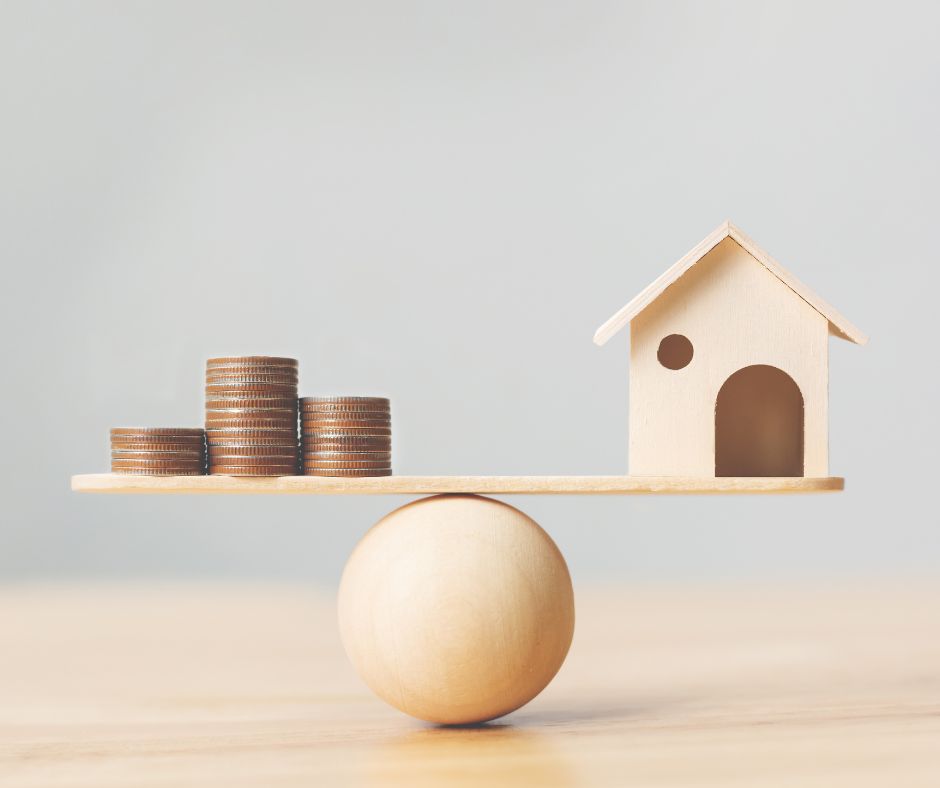 If you have been thinking of buying a home, it is only natural to ask if now is the right time. The answer really depends on your goals and personal situation. If you're renting or planning to live in your home a long time, then the answer is still yes. If you are thinking of buying a flip, then buying can make sense if you are careful (very careful). For those that are thinking that a move is in your near future, then renting might be a better solution.
Inflation is a challenge currently and interest rates are on the rise. We were spoiled by the 2-3% interest rates that we have enjoyed long term however that is not historically normal. The past few months, rising interest rates and prices have impacted affordability. The rising interest rates have caused many buyers to move to the sidelines. They are waiting to see what happens.
Historically, homeownership has been a strong hedge against inflation. When you buy a home, it locks in the cost of the largest expense which is your housing cost. As the cost of living continues to appreciate, rents will also increase. This adds pressure to an already strained household budget. Think about it, taxes are increasing and this is passed along to the tenant.
Recessions do not last and home prices eventually rise. Home mortgages can also be refinanced if interest rates go down. Data shows that most homeowners move out every 5-7 years. Potential home buyers should plan for this timeframe when making decisions.
Is this still a perfect time to buy a home? Inflation does have an effect, but it does not mean that one needs to hold off on a the right home purchase. Buying now is better than when the frenzy market existed. You can now pay market value and have normal contract protections like inspections and appraisals.