International Buyers and Florida
Posted by Lisa Treu on Monday, August 1, 2022 at 12:00 PM
By Lisa Treu / August 1, 2022
Comment
Florida is #1 for International Buyers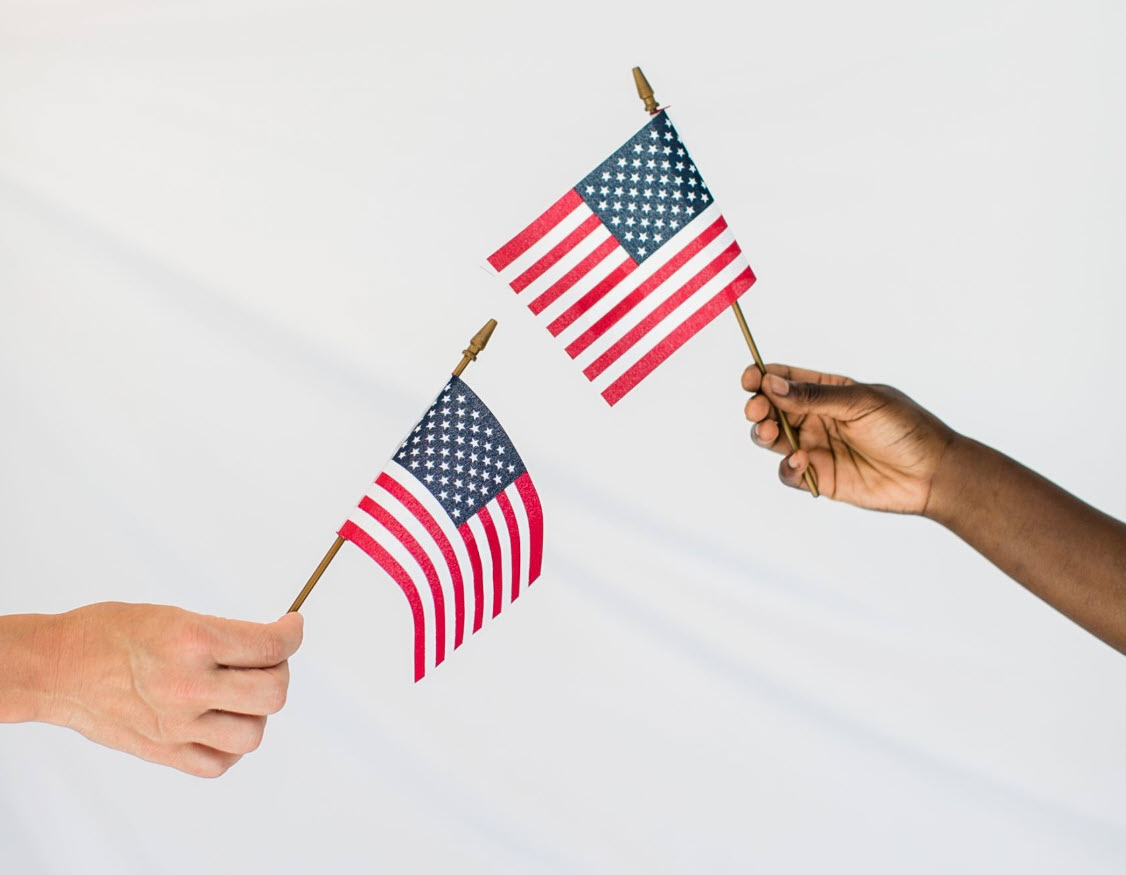 We love Florida and we think that everyone else should too. There is exciting news. The National Association of Realtors (NAR) just reported that 24% of international buyers choose Florida as their home base, spending $5.9B over the course of last year. Florida is now placed at the top of the list for international buyer destinations.
Why wouldn't international buyers want to come here? There is our amazing weather, easy access to Europe, the Americas and Asia too with many flights out of our three international aiports, and a booming economy. Florida is welcoming to corporations and we are attractive to their employees.
"Buyers from around the world continue to flock in search of a better life," says NAR Chief Economist Lawrence Yun. "And when they do, we see an increase not just nationally but also locally."
The number of international buyers choosing Florida has increased by 8%, even though single-family home sales dropped 7%. In NAR's annual report, 24% percent or so from outside our country choose America as their destination for new real estate investments. This is an all-time high and more than double what it was just ten years ago! International buyers are optimistic about the future appreciation and rental income opportunities.
The housing market is getting more competitive by the day. With an influx of international buyers, prices continue to rise across all categories. Going off dollar value spend; China and Canada are first and second for spending in the U.S in real estate. Out of all international transactions, 44 percent were cash sales!