Is a Career in Real Estate Right for You?
Posted by Lisa Treu on Wednesday, March 11, 2020 at 9:00 AM
By Lisa Treu / March 11, 2020
Comment
Real Estate as a Career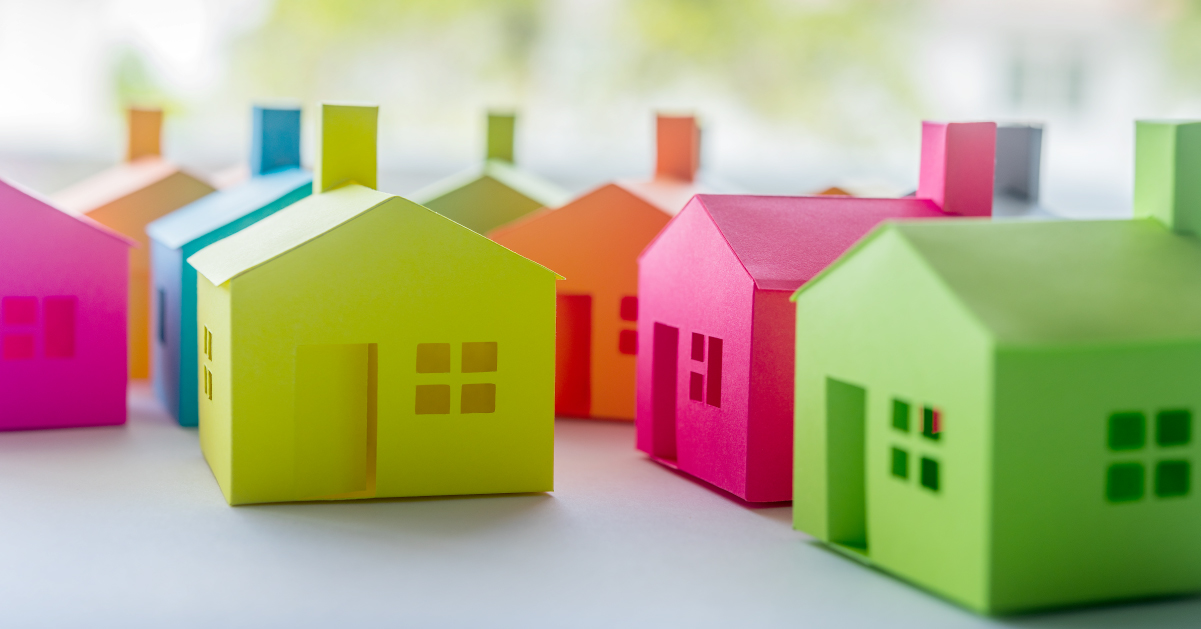 Have you considered a real estate career? It is like all of the real estate tv shows, right? All agents are rolling in the dough and it is easy. Let me share with you the good, bad and the ugly.
The Good
This is a sales position with no income ceilings.
You can create your life on your terms.
There is gratification in helping buyers and sellers achieve their goals.
The Bad
If you want to be successful, you will work hard. In fact harder than you most likely have before.
The industry is always changing...every moment of every day. Keeping up with the changes to make sure your clients and business are ahead of the disrupters. You need to innovate all of the time.
The Ugly
There are changes that impact your income that you have no control over. Global, financial changes and even weather-related issues can cause time periods where sales dip.
I'll let you know a secret, real estate is nothing like a reality show. It is harder than it looks as they follow them around for months to get a few episodes. I want to share the "Real" in real estate. It is a sales job. Yes, a sales job. Most people don't realize that. 83% of all agents do not renew the 2nd year in the business.
Learning it all and doing it all is a challenge. The team approach allows for real estate agents to succeed faster.
Are you ready to explore if real estate is a good option for you? Complete Step 1 and Step 2.