Is it a good idea to sell or rent your home?
Posted by Lisa Treu on Saturday, June 23, 2018 at 5:30 PM
By Lisa Treu / June 23, 2018
Comment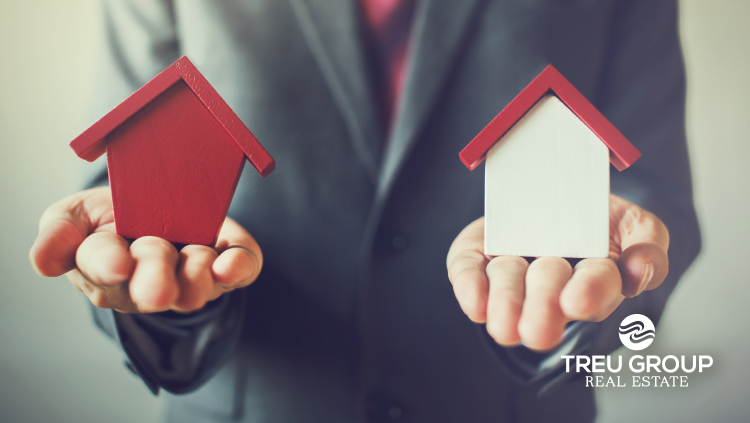 If you are ready to move to a new home, a common question to ask is whether you should sell or rent your current home. There isn't a right answer, it depends on your situation. Here are some things to consider:
1. What are your expenses for the home versus what you can rent you can receive for the home? Take a look at your expenses including any mortgages, taxes, association fees and insurance.
2. Is your home currently homesteaded? If that is the case, you need to factor in that once you move out, the homestead extension will expire and the taxes will increase. The increase could be substantial depending on how long you have owned your home.
3. How will you handle if there are needed repairs? Will you be able to financially handle the additional expenses? Will you be ok getting calls from the tenant that something has stopped working (including nights and weekends).
4. If the tenant stops paying rent, can you still afford to pay the mortgage payment.
5. If you are buying a new home, can you qualify for both properties? Do you need the money from the current home for downpayment or closing costs?
6. Is there a possibility that you will want to return to the home at a future time?
Depending on how you answered the questions above will determine if selling or renting is better for you. Are you still confused? Please give us a call to discuss so you can make the best decision.