Is My House Still Saleable Today?
Posted by Lisa Treu on Tuesday, September 27, 2022 at 10:00 AM
By Lisa Treu / September 27, 2022
Comment
Did I missed my chance to sell my house?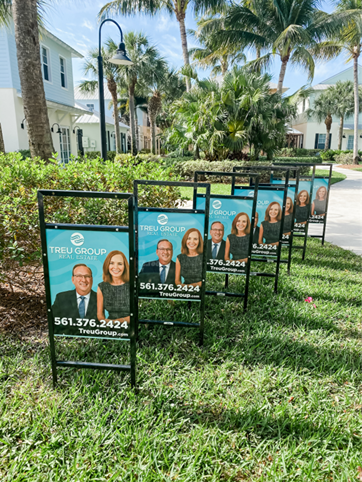 The housing market has been slowing down, which is not necessarily bad. Recent headlines about the cooling of prices and buyer demand may have you worried that your chance at selling has passed - don't let them! There are still plenty of interested buyers in this economy.
Buyer Demand Pre-Pandemic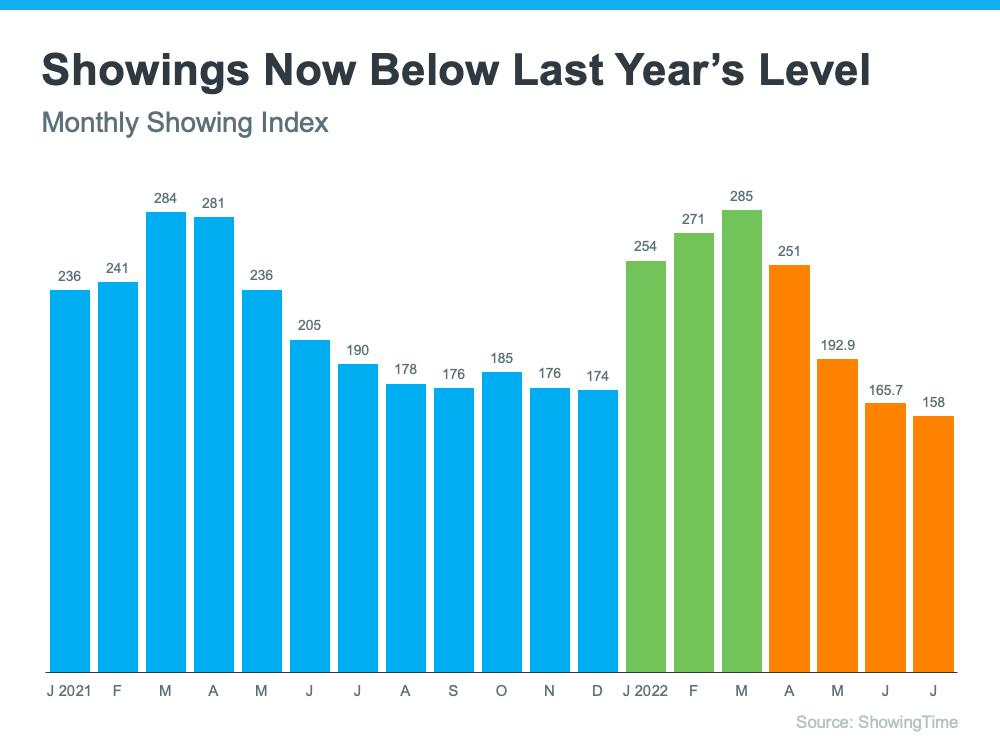 It is not surprising that buyer demand has cooled down following the pandemic. It was due to the pandemic, mortgage rates hit record lows. Interest rates caused a significant rise in homebuyer interest and purchases due to increased affordability.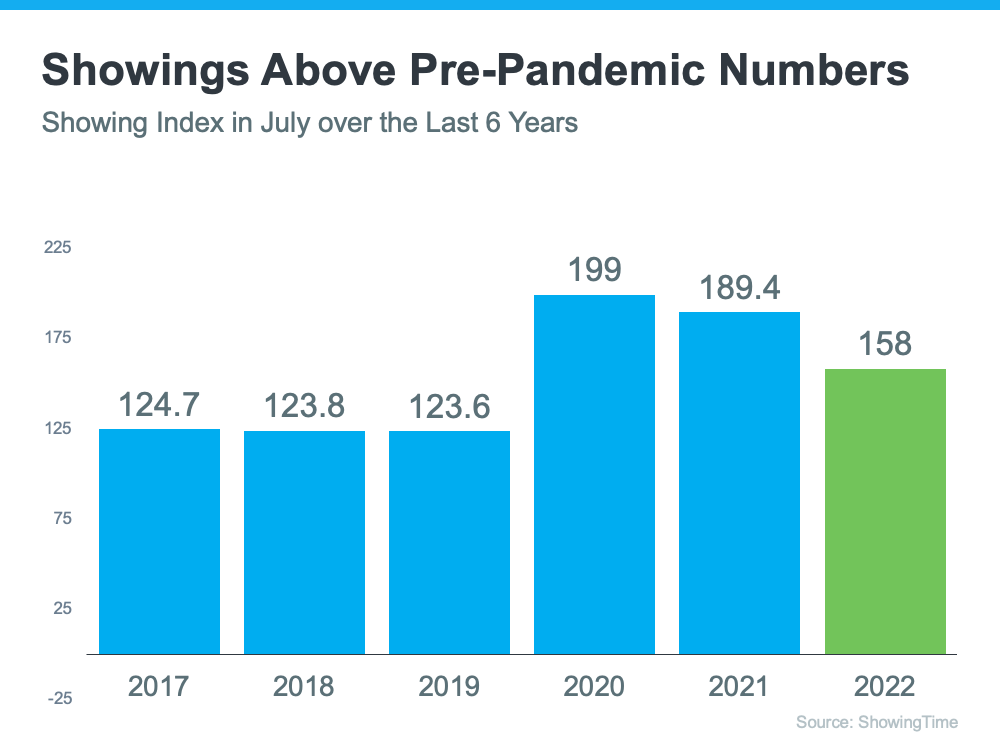 What It Means If You Sell Now
The key to selling in a fast changing market is knowing and understanding where the housing market is now. In fact there's an opportunity to sell if you get the formula perfect. A home needs to be priced correctly, have the correct condition that buyers expect and marketed to attract the right buyers.
Conclusion
We all know that buyer demand hasn't disappeared, it's just a normal seller's market.