Benefits Of Selling Your Home in 2022
Posted by Lisa Treu on Saturday, September 17, 2022 at 9:30 AM
By Lisa Treu / September 17, 2022
Comment
Are You Thinking About Selling This Year?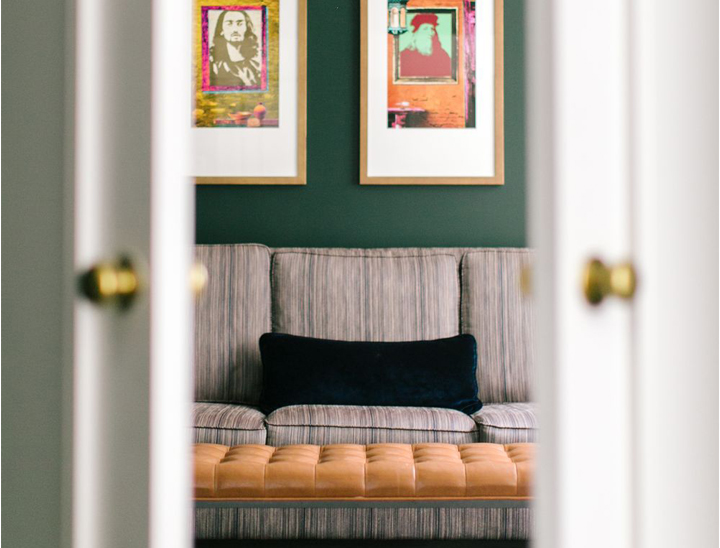 The housing market is changing this season as buyer demand slows and the number of homes for sale grows. But that shift actually gives you some unique benefits when selling your house, here are some benefits you may recieve if you list your house this fall.
Benefit #1: More Options for You
Housing inventory has been increasing since the start of this year, but you may not know why. Higher mortgage rates helped cool off-peak buyer demand. As a result, there are more homes for sale today than ever before!
The market is on your side. If you don't want to sell because of the move, this actually means that there are more options for finding a new home and this will make things easier!
Benefit #2: The Housing Market is Becoming More Competitive
Housing markets are getting more competitive by the day as sellers continue to hold all of the power. To maintain a balanced market where demand meets supply, there would need to be six months' worth of homes to offer at any given time! According to the latest report from NAR (National Association Of Realtors), only 3-months' worth exists right now!
The housing market is still hot, and you can take advantage of this by pricing your home correctly. A recent study from NAR shows that homes were offered to buyers with as few as 14 days on average before they closed!
Opportunity #3: By Record Amounts, Your Equity Has Increased
The equity in your home has likely grown thanks to the impressive appreciation of housing prices over recent years.
Danielle Hale, Chief Economist at realtor.com,
"Homeowners trying to decide if now is the time to list their home for sale are still in a good position in many markets across the country as a decade of rising home prices gives them a substantial equity cushion . . ."
With prices rising, now is the perfect time to sell your home. If you've been holding off because of worries about how high mortgage interest rates will go up in the future - don't worry! Your equity can actually help with down payments on new homes and even fund an entire loan balance if need be.
Selling your house can feel like a big decision, but it doesn't have to be complicated. Treu Group Real Estate is here for all of the insights and resources that will help you make an informed choice about moving forward with selling or buying this season!