Is the Shifting Market a Challenge or an Opportunity?
Posted by Lisa Treu on Monday, August 22, 2022 at 10:00 AM
By Lisa Treu / August 22, 2022
Comment
The Shifting Market and Buyers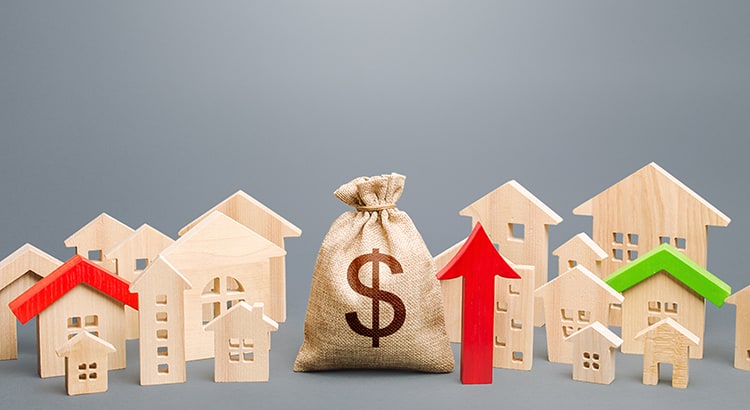 The pandemic was a major challenge for those looking to buy homes. With low inventory, intense bidding wars and skyrocketing prices, buyers competed to be the first on paper. This ultimately led to buyers offering more money and paying over market value. The limited supply of houses made it tough enough to find your dream home and buyers overpaying made it near impossible to stay in budget.
Property prices are finally starting to stabilize, which is great news for homebuyers! A recent rise in mortgage rates has caused buyer demand to moderate but don't worry because there's more than one reason why this shift can be considered positive!
The Challenge
The housing market was hit hard during the pandemic because there were fewer homes for sale. Home prices were inflated at this time, making it difficult to buy.
The Opportunity
In today's market, inventory has increased, making it easier for buyers to find their dream home. Buyers today have a lot more options than previous years. The sky rocking prices have calmed down and now is the time to buy!
It's a buyer's market out there! Multiple offers are still happening, but they're not as intense, compared to last year.
You should consider using an agent and making your strongest bid upfront so you can buy your dream house with less competition from other buyers who might be willing to pay more!
Choosing a home to call your own is one of the most important decisions you'll ever make. Treu Group Real Estate is dedicating to creating an unforgettable buying experience. Let's get started today!