Is Now a Good Time to Buy Property?
Posted by Lisa Treu on Saturday, August 20, 2022 at 10:00 AM
By Lisa Treu / August 20, 2022
Comment
Buying Property in Today's Market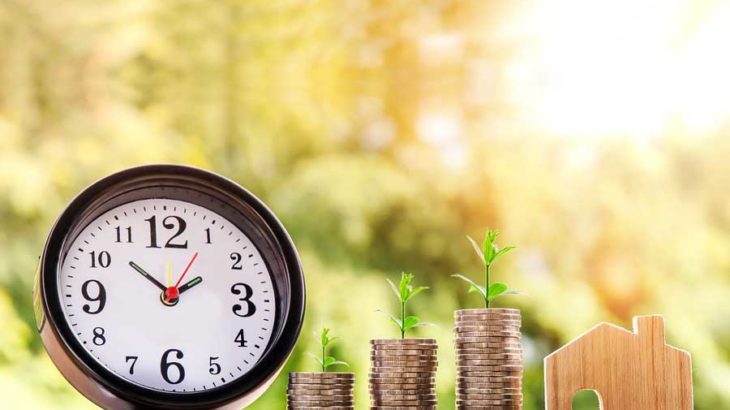 The question on everyone's mind today is, should I buy a home right now? Before you make any decisions about your future home purchase or consider selling what you have now for something new- let me give some insight into how prices may be changing soon.
The estimated price appreciation over the next 5 years shows that there will be another 9 percent this year and healthy appreciation for the next 4 years after that!
So, while there are certainly reasons why buying real estate might not seem ideal right now (challenging market times), don't forget that things could also turn around quickly and have been!
Whether you're looking to buy your first home or upgrade from an apartment, the time is now. With many options readily available and competition at historic lows for homes in Southeast Florida, buyers can affordably purchase their dream property without overpaying compared to recent months!
The shifting market does NOT mean that it is not a good time to buy! I believe in the 180-degree theory. When everyone is doing something, do the opposite. Just a few months ago, buyers didn't have many options, had to waive inspections, and overpaid. However, that is not the case anymore!
The last few weeks were certainly encouraging as we saw record numbers including buyer demand exceeding supply by 9%, which will lead us into healthy appreciation trends over the next couple years.
If you're looking to buy property, now is a good time! Treu Group Real Estate is dedicated to finding our buyers their dream home at the right price! Contact us anytime!