Is Your House the Place You Want to Quarantine At?
Posted by Lisa Treu on Sunday, April 26, 2020 at 10:00 AM
By Lisa Treu / April 26, 2020
Comment
What Is Missing During Quarantine?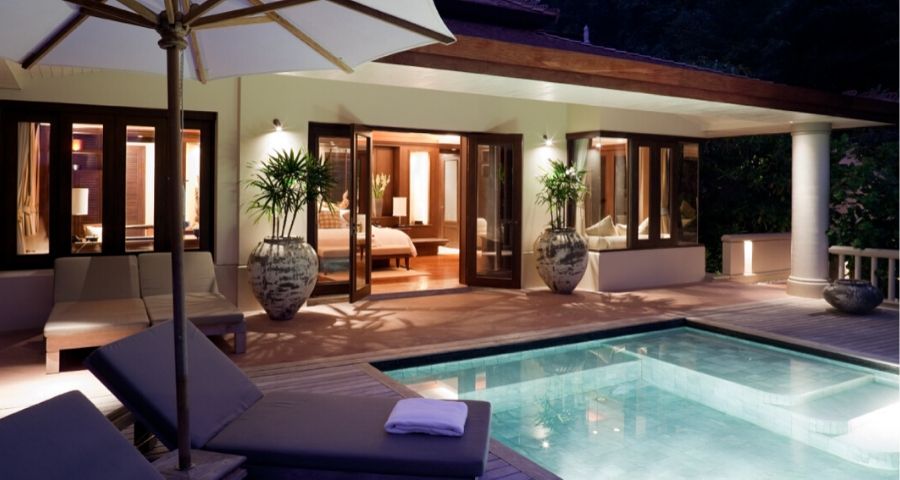 Have you realized that something is missing in your home during the quarantine period? We have been at home more than ever and it is clear to many people that they need to consider a new home.
Home has become the place where we work, teach our children, work out, eat our meals, celebrate and attempt to entertain ourselves. That is a lot to do in one spot however that is what we have to deal with during COVID-19 Quarantine. The stay at home order has been a challenge for many that realize that Home Sweeet Home is not their dream home yet.
What are people realizing that they miss?
1. The number one requested feature is a pool in the backyard. Having a pool is an easy way to have a built-in distraction.
2. An office area. or workspace is top of missing rooms.
3. A gym for many is a real perk now that fitness centers are closed.
4. A bigger, updated kitchen is more important than ever.
Have you found yourself dreaming of a new home? Go ahead and take. a look to see if your new dream home is for sale.