Issue with Home Inspections
Posted by Lisa Treu on Friday, May 8, 2020 at 9:00 AM
By Lisa Treu / May 8, 2020
Comment
Common Inspection Issues
One of the steps to buying or selling a home is overcoming the common inspection issues. Some inspection issues could have been avoided and yet a few challenges could not have been anticipated.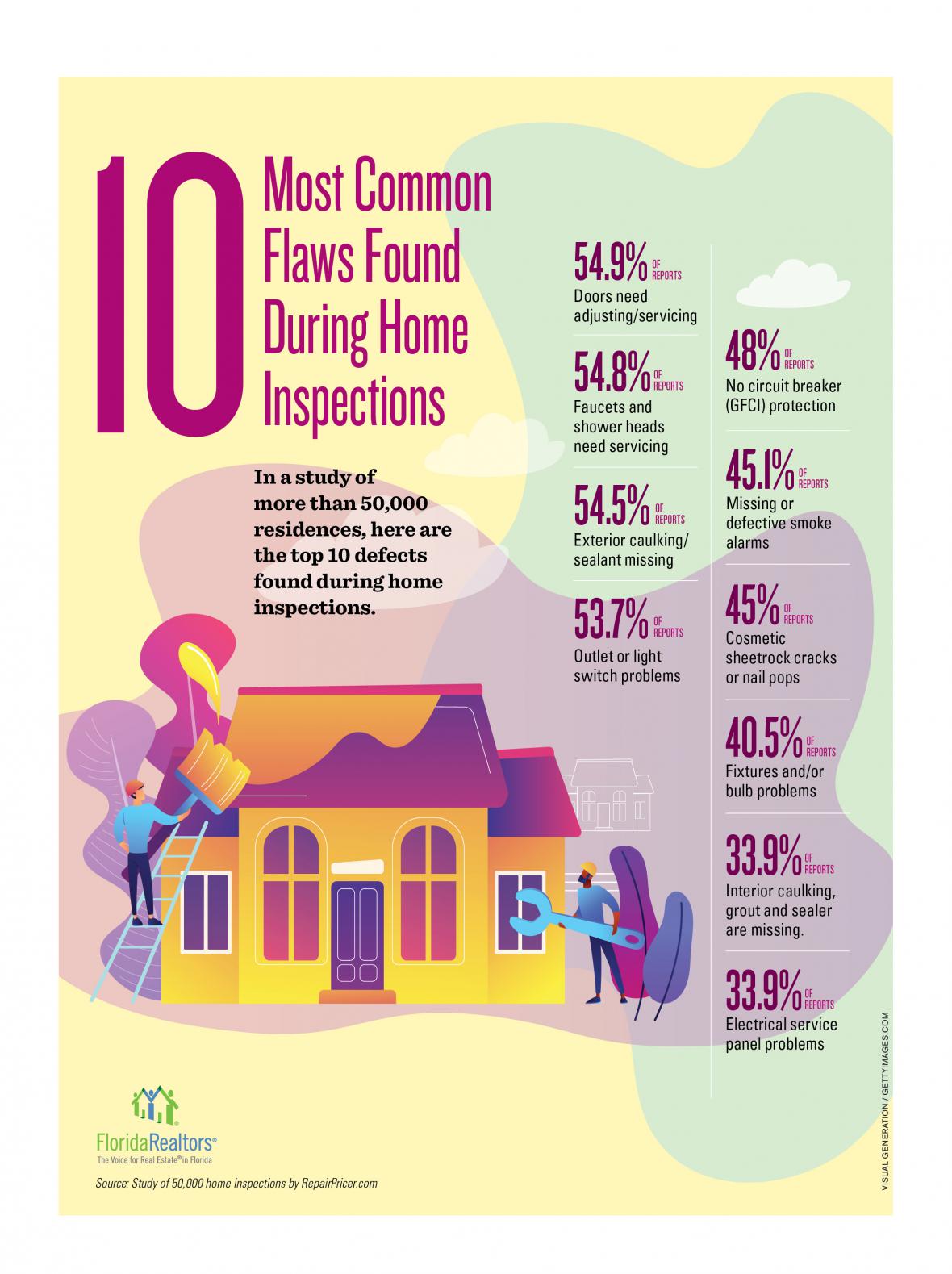 Steps to Take When Selling to Avoid Issues
1. If you know of an existing home repair, have it professionally repaired. The home inspector will find it. When buyers find out about home repair issues, they often react as it is such an emotional time for them. Minor things like caulk, nonworking electrical outlets, and leaky faucets are easy to fix so buyers don't have to worry about minor items.
2. Keep receipts of large prior repairs and put the information on the seller's disclosure.
Steps to Taken When Buying to Avoid Issues
1. Pay attention to the home condition when viewing the home. If you see an issue, either include it in your offer price or have your agent discuss it with the seller.
2. Understand that there are normal inspection maintenance items that will show up on the report. Focus on the deal-breakers.
3. Look at the age of items when viewing a home if that is important to you. What larger expenses are you ok with in the future?
What happens if there is an Inspection issue?
There are 3 things that can happen. The seller can repair or offer a credit, the buyer can accept it in spite of the inspection or the contract can be canceled.
Having the right team on your side is key to understanding and addressing the inspection issues.