Loan Modifications and Your Equity
Posted by Lisa Treu on Thursday, November 2, 2017 at 11:06 AM
By Lisa Treu / November 2, 2017
Comment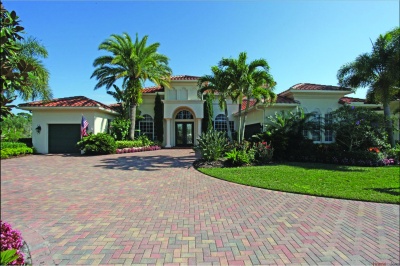 Did you do a loan modification during the real estate crisis? If you did you certainly were not alone. The loan modifications helped many people avoid foreclosure during the real estate bust. Some loan modifications reduced the amount a homeowner owned on their home which also lowered payments. Many did not understand the terms of the reduction and still don't today.
Now that many communities have become stable, homeowners are wanting to take advantage of the opportunity to sell. That makes sense for many that have not been able to with the lack of equity. We have heard stories of some homeowners having to pay up to 20% of the gain to the lender.
Not all loan modifications used the same approach so it is important to pull out your agreement and see what happens when you sell your home 10 years later. You need to see if you have a shared appreciation modification. If you do, when you sell, the lender will receive some of your equity. The question is how much and is there a time limit. You want to research the terms of your loan modification before you plan on selling as no one likes a last minute closing surprise.