Low-Cost Projects to Consider Before Selling
Posted by Lisa Treu on Friday, October 23, 2020 at 12:00 PM
By Lisa Treu / October 23, 2020
Comment
Low-Cost Projects to Consider Before Selling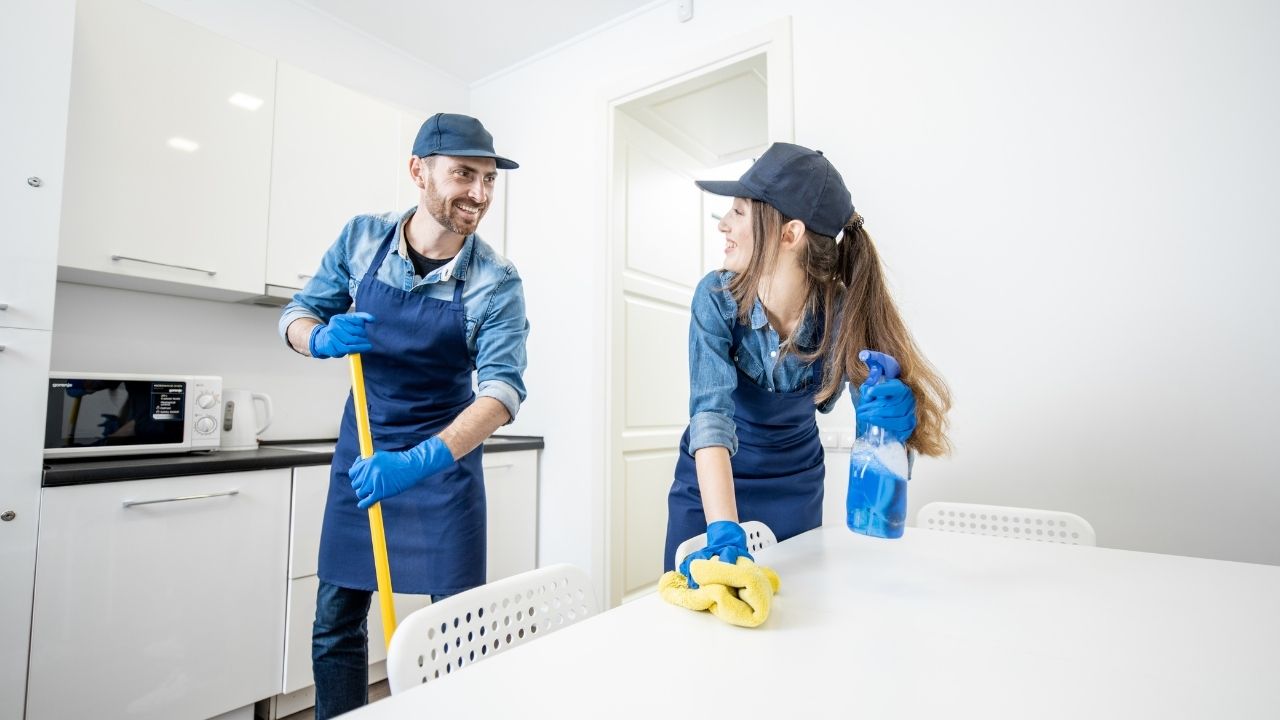 Did you know that your first 8 seconds of your home showing is critical? The first 8 seconds that the buyer sees when touring a home online or during a showing can make or break the sale of your home. Go ahead, get out of your car, act as if you are the buyer of the home, and observe what you see within the first 8 seconds. What did you see? Is it appealing? Did you like what you see?
If you answered 'no', there is a solution that won't break the bank. Here are some of the low-cost projects that you should consider before selling a home.
Repaint and/or Clean Your Walls
It is now the perfect timing to consider repainting or cleaning your walls. Do your research on what colors to put based on the structure of your home. You should also try sticking to whites, light grays, and light beiges as these colors will make your home appear bigger, brighter, and more accomodating. Deep cleaning your walls would also make the potential buyers feel that you put time and effort before presenting your home.
Make Your Ground Neat & Clean
The first thing the buyer would usually see when touring your home is your front yard, and the first impression is critical when deciding if they will consider buying it. Removing dead branches from trees, pulling out those weeds, and cutting unpleasant grasses to make it appealing to the eye.
Landscaping Your Yard
Outdoor remodeling is also as important as indoor updates. As mentioned previously, your front yard is what the buyer sees immediately upon stepping onto your property. So making sure you have attractive landscaping gives a good first impression and can add as much as 27 percent to the value of your home.
Update Lighting Fixtures
A poorly lit home makes the house appear smaller and the potential buyer may think that you are hiding some flaws in darker areas of your home. Do a room-by-room light audit to see if there are faulty light fixtures or bulbs. If your lights are all fixed but it's not getting the look that you want to have, try getting professional help.
Depersonalize
Depersonalizing your home can be overwhelming, but you have to see it through a stranger's eyes and think zero clutter and would make the buyers feel that they can start anew. This can help your buyer visualize what they would personally add to the home and can imagine themselves into. Remove all personalized wall coverings and decore. Going with a neutral palette can help you present a "blank canvas" to the buyer.
Upgrade Old Appliances
If your appliances are all in good working condition, you probably don't need to replace them. But, a broken appliance is another story. You don't want potential buyers seeing a defective or faulty appliance when touring your home. Before you sell your home, you'll either check with appliances that need repair or replacement unless you plan to disclose the issue upfront.
Revamp Old Carpets and Floor Finishes
One of the first features of the house a potential buyer will look at once they step inside your home is the flooring and what flooring material you have used. Although many buyers would be relieved to find hardwood over carpeting, both are equally important before selling your home. Old carpets tend to hold foul smells and can have stained areas while scratched-up wood flooring makes your home feel old. Make sure that you check your flooring before putting your home on the market.
Have It Professionally Cleaned
A potential buyer wants a home that looks new. You may think that you can do it yourself but hiring a professional to do it would ensure a thorough and deep clean for your home. Ultimately, it frees up your time and energy to do other things.