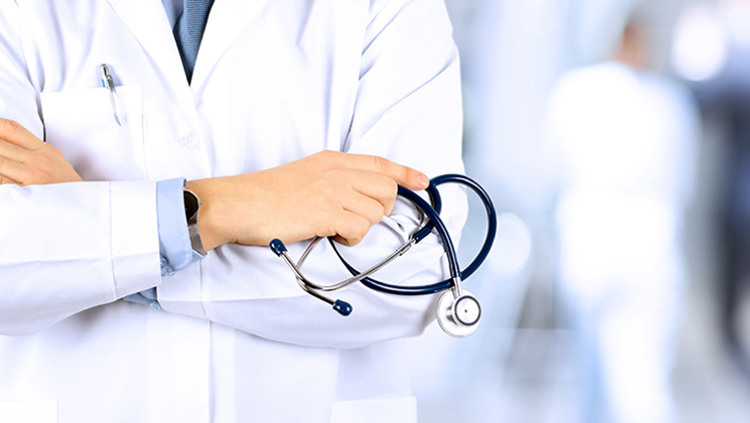 There are challenges and opportunities for those in the medical field when it comes to buying a home. Many think that Doctors only have opportunities however after helping so many great clients we know that is not the case. Think about it, to become a Doctor it usually comes with a lot of debt from education. It takes many years and a lot of money to become a Doctor and that debt can take decades to pay off.
The great news is that there are loans dedicated specifically for those in the medical profession that look at the equation of income and debt a bit differently.
Now there is even more help for those in the medical field that are not doctors however have different medical and dental specialties. The programs allow for less downpayment (more like a FHA loan) without mortgage insurance. That can be a great savings.
If you are...