Real Estate Equity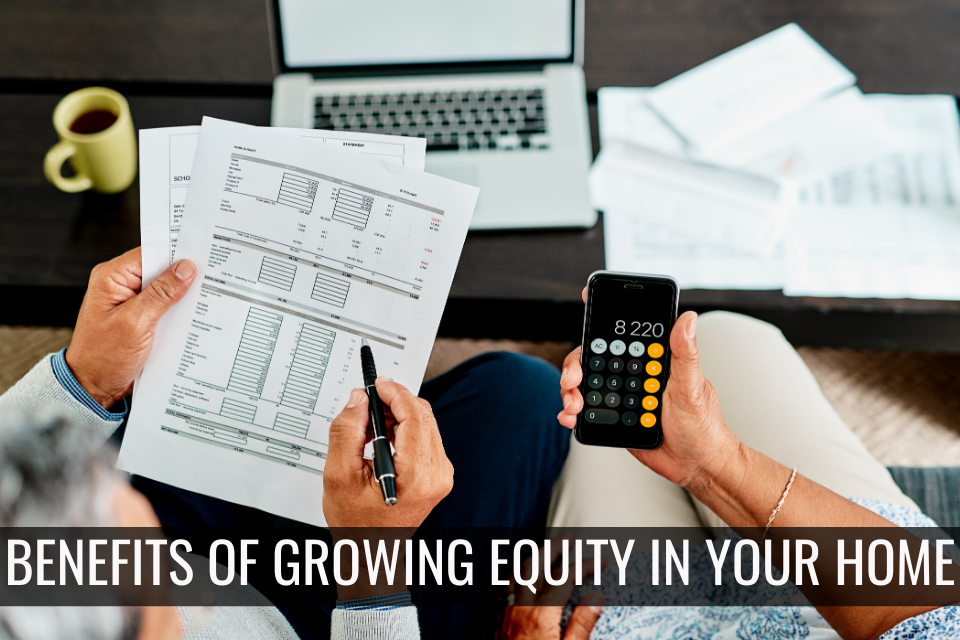 83% of Wealth comes from Equity.
Real estate equity is a large contributor to wealth. It is important to have a strategy to get you the wealth that you desire.
Over the past few decades, people's way of view when it comes to homeownership has changed. Unlike previous generations, like our grandparents, who bought a home with a 30-year mortgage and celebrated the day they made their last payment, today's home buyers rarely stay in their home that long. Some move across the country, overseas, or is choosing a smaller home. As a result, the way mortgages are viewed has changed as well and often buyers are not building the equity in their homes the way it used to.
But there are benefits to building equity and paying down the loan, here are just a few:
• Flexibility...