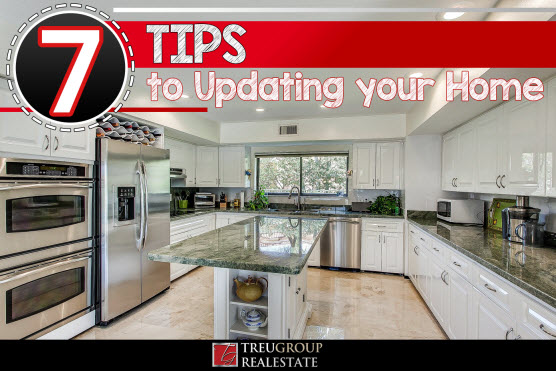 Are you thinking of selling or updating your home? One of the most common questions that we get is what improvements make sense so we wanted to share our experience with you.
Here are a few tips that should help.
1. Complete the honey do list. It is always a good idea to have everything done as buyers will often take off a lot more than what the item is worth. Condition is one of the factors that impact value.
2. Make sure your home creates emotion for your buyer. Having it look and smell great will maximize your return on your home. Vanilla scents and flowers are easy touches.
3. Be aware of what is typical in your area so that you don't over-improve. What are the standard improvements that buyers would...