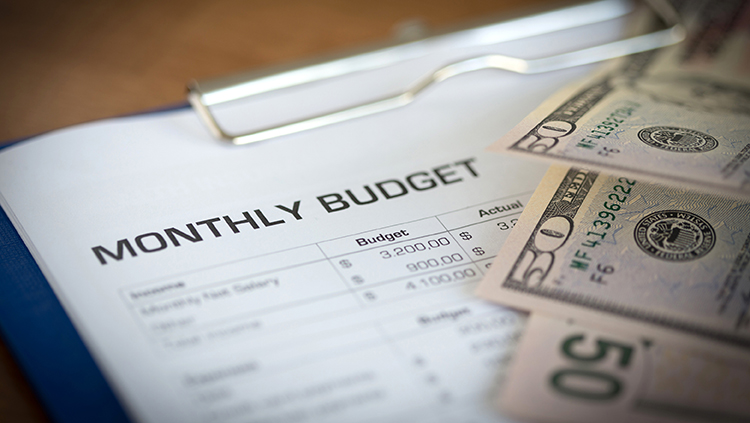 If you are like most buyers, you will be obtaining a mortgage. It is a critical step in obtaining the keys so you can move into your new home. So what is the big deal? Getting a mortgage is step one of making your dreams come true.
Florida is number 1 for mortgage denials. This isn't something that we want to be #1 in as it means that buyers and sellers are disappointed and closings don't occur. 17% of applicants get denied. Wow, that is a big number. Imagine that you have found a home you love, you're already decorating in your mind and packing only to hear NO.
So what do you do if you want to buy a home to have your loan approved? There are steps to improve your chances of having your loan approved.
Check your credit on a free credit score site like...