Tips For 1st Time Investors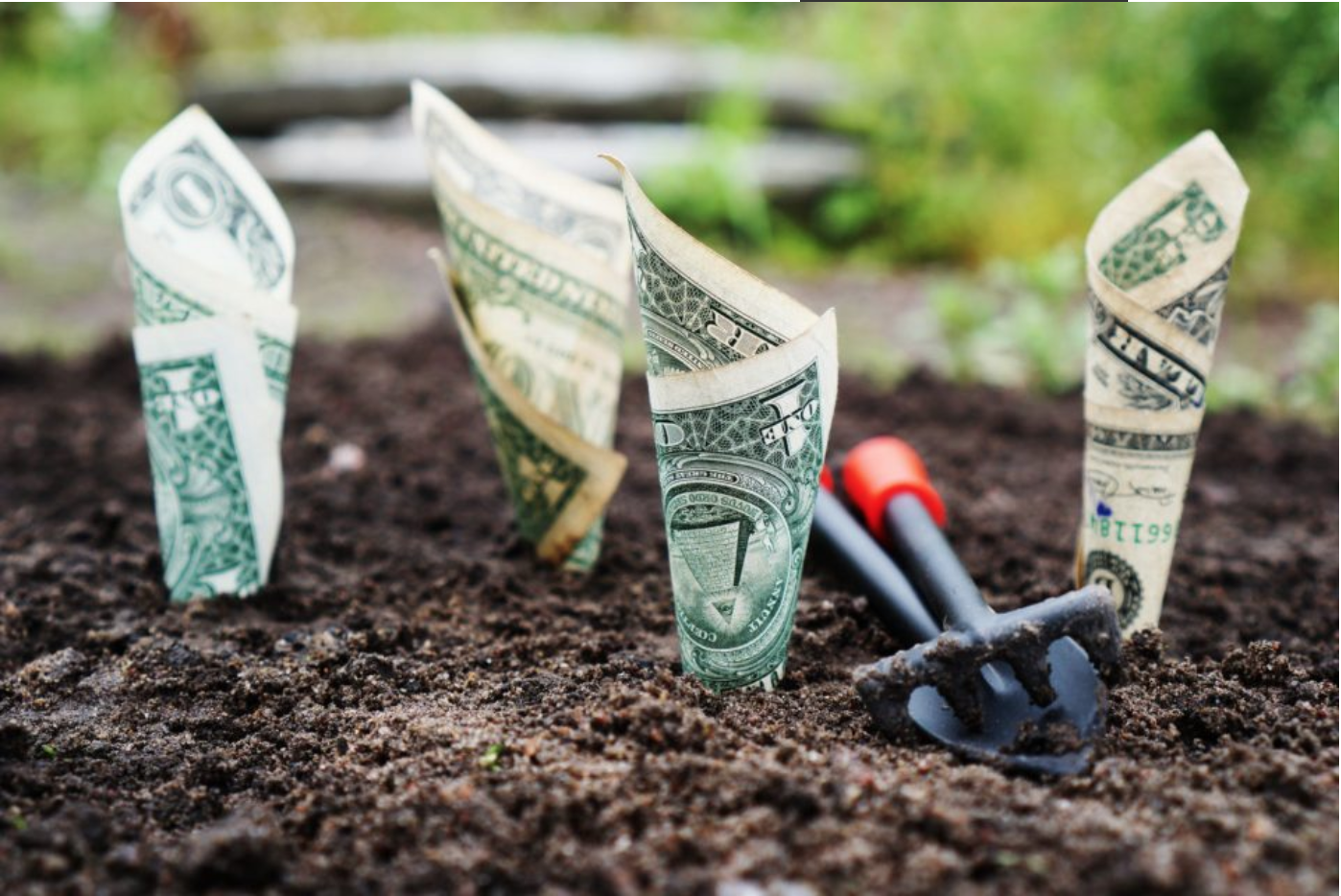 It's never too late to begin investing in real estate…..it's never too early either. Real estate offers a solid investment opportunity which can provide not only an income stream but long term value appreciation as well. Regardless of the ups and downs of the market, people will always need housing, so real estate will remain a good way to create wealth.
By understanding some of the basics of real estate investing, you can begin to create your own plan. Here are 5 tips for first time real estate investors.
1. Use Leverage - Learn about options other than your own savings for these costs.
...