Trends in Kitchen Lighting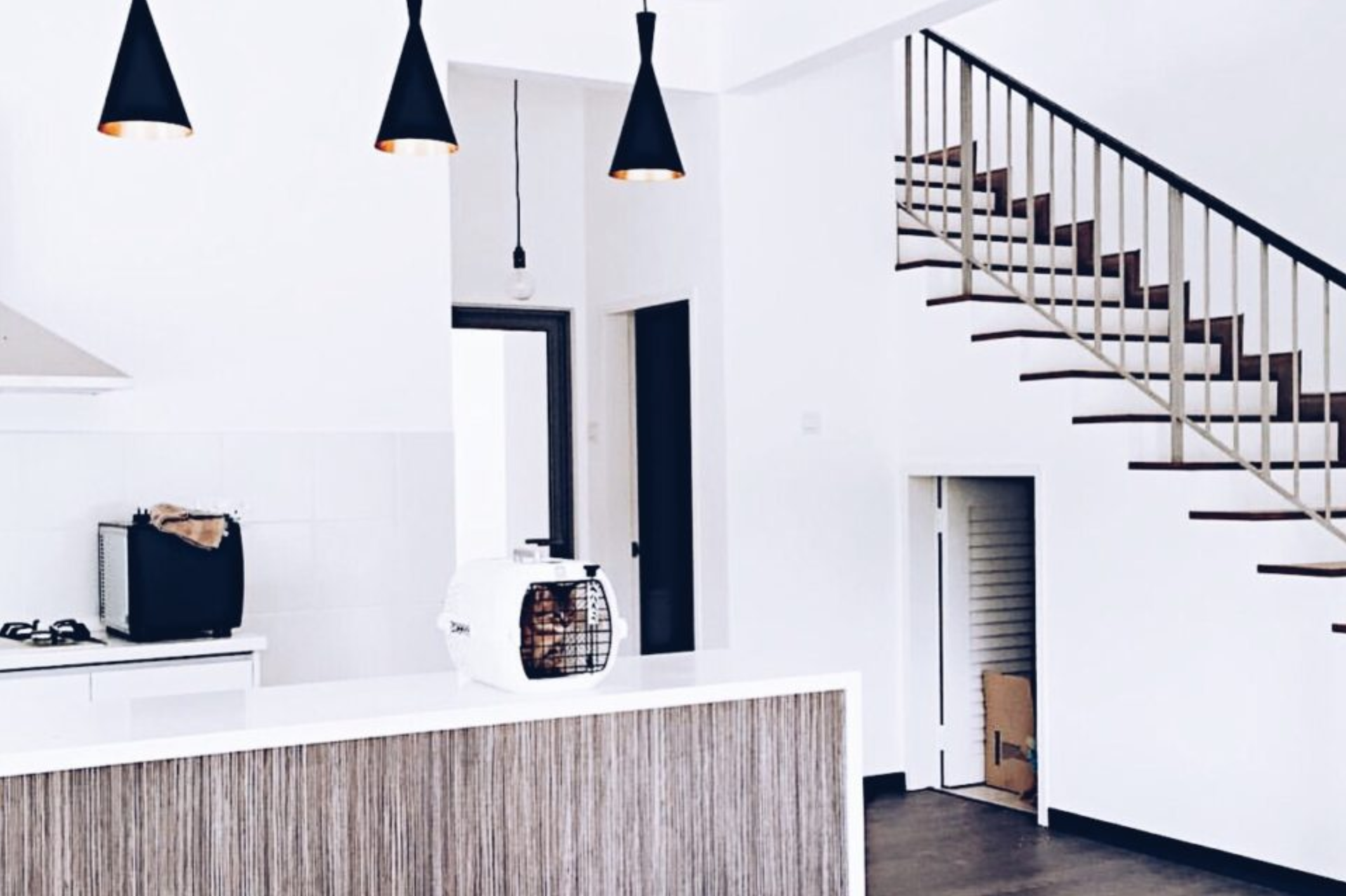 The kitchen has always been the most important room in the home. A warm, inviting space which invites family and friends to gather and linger over great food and conversation is all about the styling and design. Lighting is a great way to add interest and ambiance to your kitchen areas. Here are the hottest trends in kitchen lighting in 2018.
LED Lights
The advantage of LED lighting is that they are incredibly flexible and can be used in a wide variety of fixtures and locations.
Natural Materials
As in other areas of design, natural elements are headed to the lighting section. Beautiful woods, rope, burlap and other materials are now being used in lighting fixtures to add interest and warmth.
Groupings
Pendants...