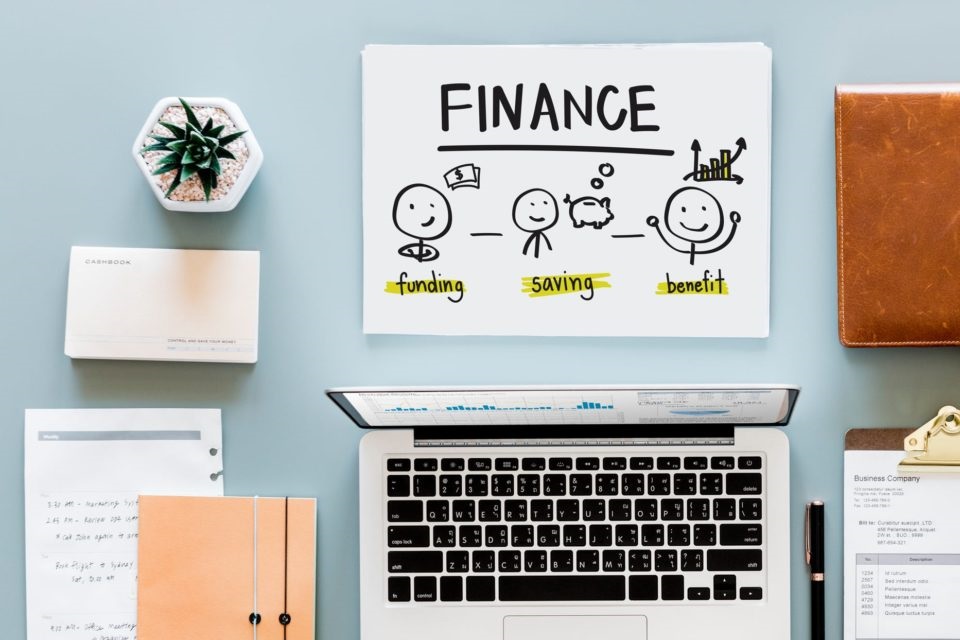 If you are new to real estate investing, there is a lot to learn. Unlike investing in the stock market or mutual funds, the success of a real estate investment largely depends on you; what property you purchase and how you manage the property once you own it. Real estate is a large capital investment, so before you write that first offer, it's helpful to learn as much as you can. These 4 basic tips will give you some direction as you learn about investment opportunities.
Location, Location, Location – One of the most important aspects of a successful real estate investment is the location. The right neighborhood, street or community can make thousands of dollars of difference.
Consider Wholesale Properties – Watch for properties...