7 Reasons To List Your House For Sale This Holiday Season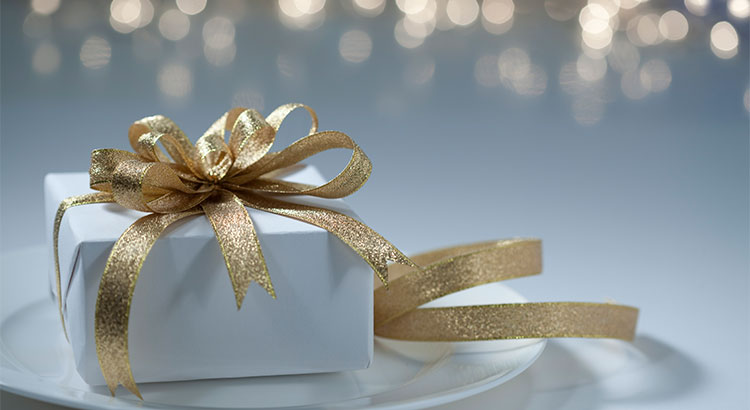 Every year at this time there are many homeowners who decide to wait until after the holidays to list their homes for the first time, while others who already have their homes on the market decide to take them off until after the holidays.
Seven reasons to list during the holidays:
Relocation buyers are out there. Many companies are still hiring throughout the holidays and need their new employees in their new positions as soon as possible.
Purchasers who are looking for homes during the holidays are serious buyers and are ready to buy now.
You can restrict the showings on your home...