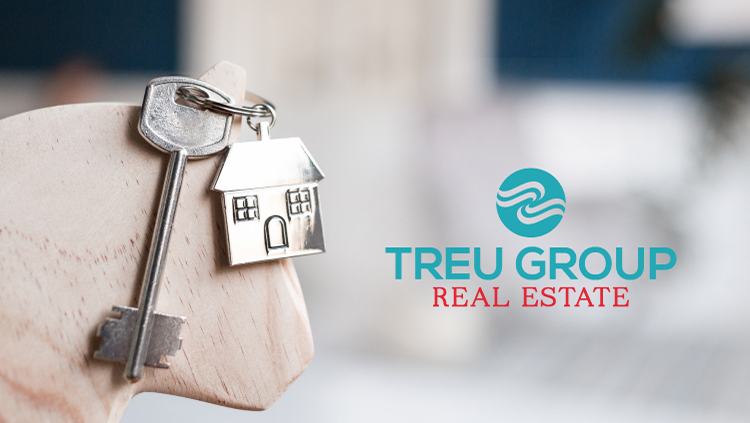 Are you getting a tax refund? Did your paycheck go up due to tax reform or possibly a raise? It is really easy to think about doing something fun or go on vacation with the extra money. A moment of fun would be great however imagine if you invested that money in your long term future.
Here are few opptions to consider:
1 . If you are renting, buying your first home is a great option to use your extra money towards a downpayament. We have tips for you on the 5 steps to buying a home.
2. If you own your home, it might be time to consider buying an investment property.
3. If you are thinking of selling, a few improvements to your current home to improve the...