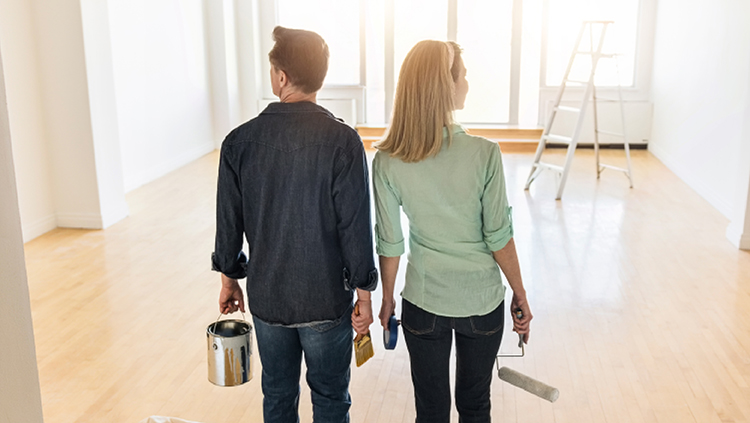 DIY projects are all of the rage however many homeowners aren't sure where to start. Here are 7 projects that will be an improvement to your home.
1. Paint – Paint an accent wall or an entire room with a fresh color. A new oclor on the front door and garage door is a great way to make your home more welcoming. Paint is one of the easiest way to change the way a home feels and it is very inexpensive.
2. Declutter – Sure this sounds like a fancy name for house cleaning, but decluttering is more than that. Remove excess furnishings to make your rooms seem larger and more inviting. Take a look at...