What Type of Mortgage is Right for Me?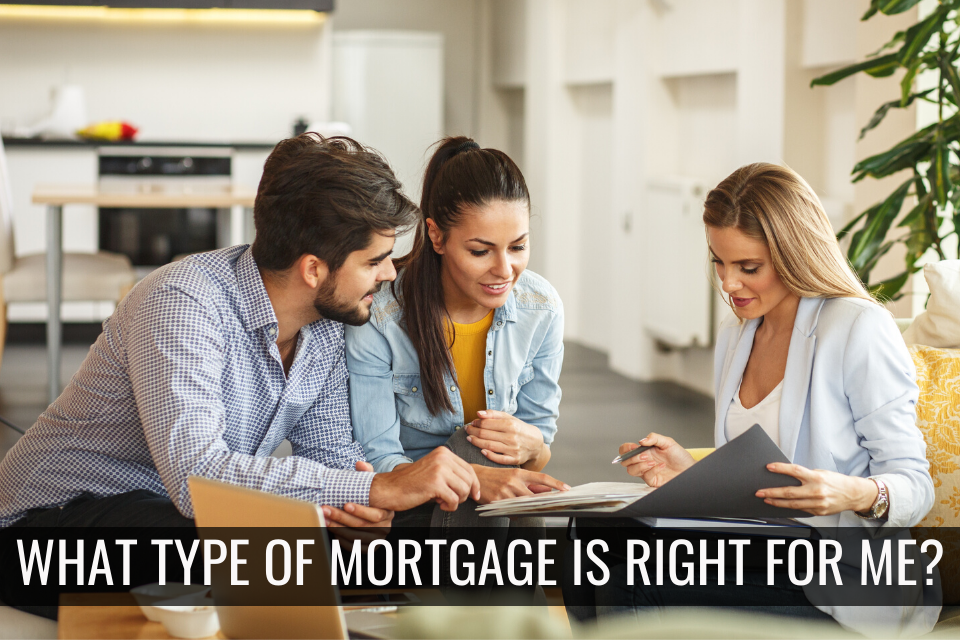 When our parents were buying their first home, there was only one way to finance the purchase. You would walk down to the local bank and ask for a 30-year mortgage. That's how our parents and grandparents were able to buy a home. Many of us spent our childhood there.
Things sure have changed. The average homeowner moves every 7-10 years. Either because of a new career opportunity or a change in lifestyle can significantly affect the way people manage their property. Depending on your needs, there are a number of mortgage options you might consider, each with its own pros and cons, spending some time to fully understand the options is the best way to choose the right loan for your needs.
While loan programs and terms vary, the most common are:
Conventional - A conventional...