10 Tips to Save Money on your Insurance Costs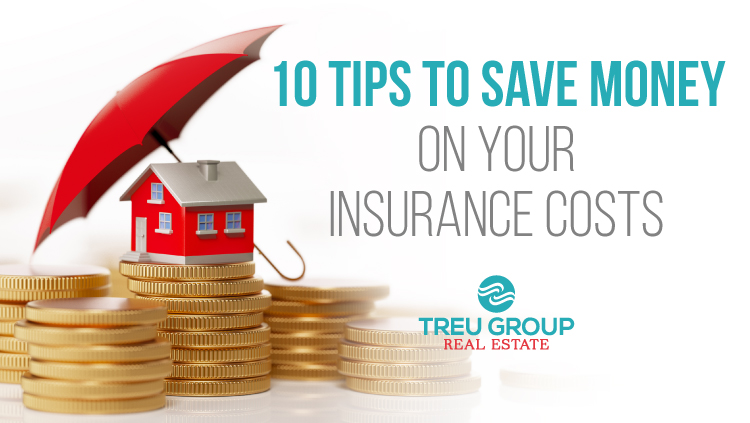 Insurance is a vital part of property investment. This is considered to be a big part of it which is somehow overlooked by some investors.It is important that you are investing with proper insurance. However, you want to make sure that the amount you pay in insurance costs will not lead to financial hardship. Whether you already own a home or you're still looking for a home, it's important to know the insurance costs .
Here are some helpful tips on how you can save money on your insurance costs:
1. The newer the home, the lower the premium.
2. Concrete...