Tips to Get the Best Price when Buying a House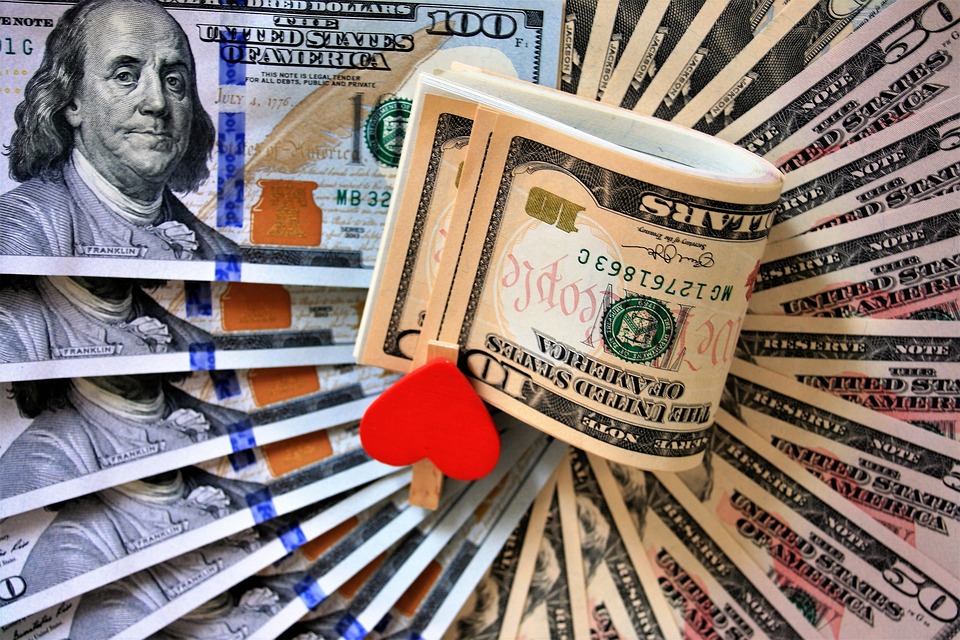 Buying a home is typically the largest financial purchase most people make in their lifetimes. Of course you want to get the best possible deal, but with the desirable properties moving quickly on and off the market, how can you put yourself in the best position to get the best price when making that offer?
By preparing properly, you can be in a great position to write a good offer and have it accepted.
• Get a preapproval before you go house-hunting
• Write an offer based on home value and not list price
• Gather information about why the seller is moving, their motivation
• Ask for extras, such as washer/dryer or refrigerator
• Consider removing some contingencies or offer...