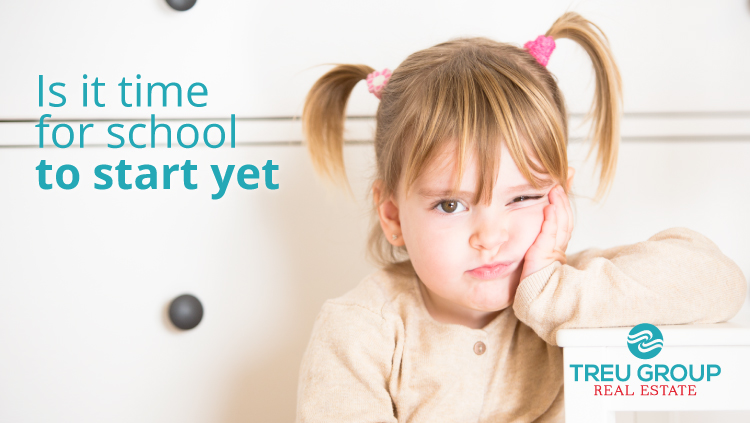 Are you hearing "I am bored yet"? It is only natural to count the days until school starts so we want to help with some ideas to help pass the time and more importantly create some memories.
We are lucky to live where others visit and there is something for everyone and every budget. There is no excuse not to have a great summer.
Here are a few of our favorite places and things to do:
Ways to cool off:
Head to the beach:
There are so many beaches to choose from depending on what you want to experience on your beach day. Are you looking to play ball, go out on a hobie cat, play volleyball or even learn to kite surf? Then Delray Beach might be the perfect spot for you. You can also enjoy a bite to eat at popular places like Burger Fi, Sandwiches by the Sea, ...