Today's Forecast: Sunny with Lower Taxes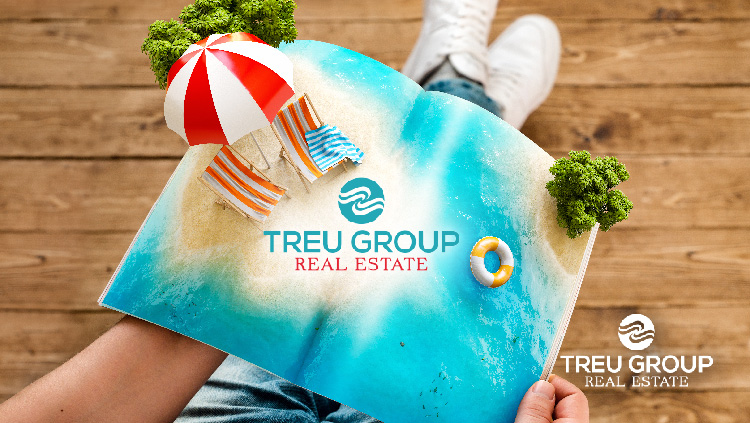 If you're one of the millions of adults preparing for retirement, I have good news: Florida is still beautiful, and the tax rates are lower than the Northeast. You've made your fortune in the North, now it's time to preserve and enjoy it here in the South.
As decisions are made regarding estate planning, healthcare, etc. there are several considerations that should take priority related to your real estate holdings:

1. Do you currently own property where you want to retire?
2. Do you intend on retaining ownership of your current property(s) through retirement?
3. Is the master bedroom in your current property(s) on the first floor? (spry now achy later!)
4. Do you want to live in a community or isolated suburb?
5. What type of lifestyle and corresponding...