Should Sellers Offer Home Warranties?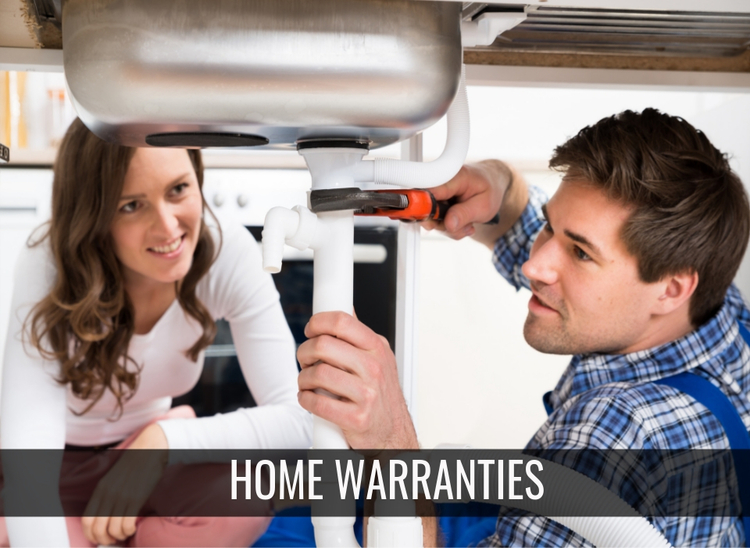 Many buyers are concerned about home repair expenses and a home warranty would offer peace of mind. A home warranty is an inexpensive way to deal with minor issues that can become an issue during the inspection. Some agents suggest that the seller purchase a listing warranty as well as part of the sales process. Understanding the benefits of a home warranty is the first step in deciding if it's worth the cost to you, the seller.
What is a Home Warranty?
A home warranty is a policy that covers the cost of repairs to a number of critical systems in the home. While coverage varies, most cover electrical, plumbing, heating, air conditioning, and appliances. Some optional coverage could include pool and spa, roofing and code protection among others. In the event that a home buyer has a problem with any...