Mortgage Rates and Home Prices Insights
Posted by Lisa Treu on Thursday, December 1, 2022 at 12:00 PM
By Lisa Treu / December 1, 2022
Comment
What's Going To Happen In Mortgage Rates and Home Prices?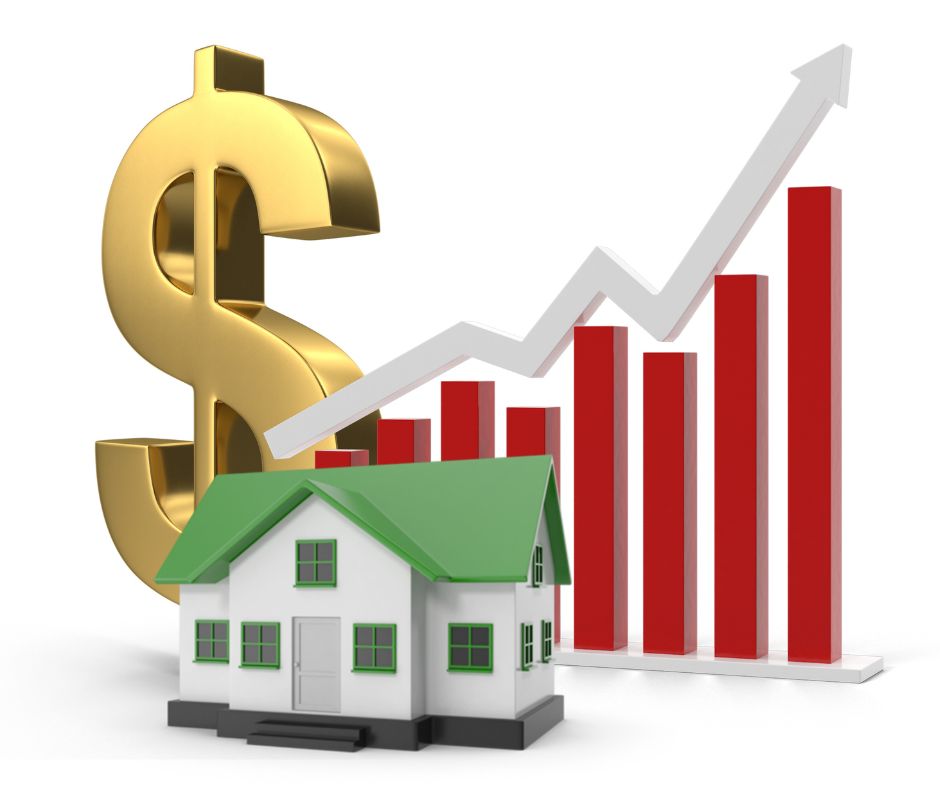 Now that 2022 is almost over, you may be thinking what is going to happen in the housing market in the coming year and what that may mean if you're thinking about buying your dream home. Here is an insight of both mortgage rates and home prices to help you make your best move possible.
Mortgage Rates and Inflation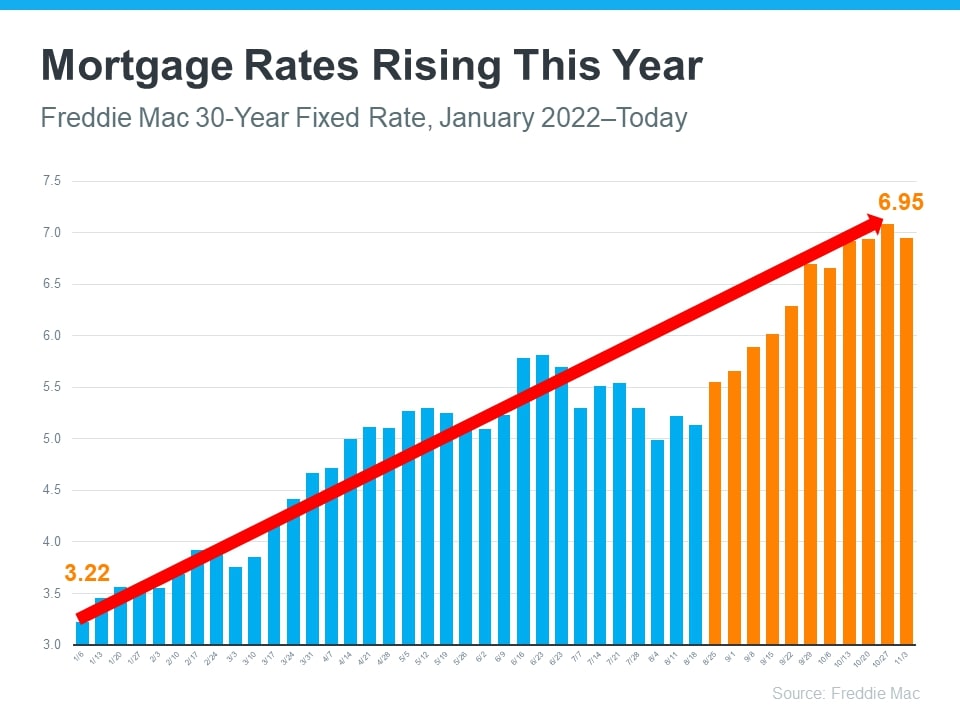 This year, we have witnessed how mortgage rates skyrocketed as market responded to high inflation. For the average 30-year fixed mortgage rate, it has surpassed 7% at the end of October. The increase was fast and dramatic, and it is the first time they've risen this high in over 20 years.
Projecting the future of mortgage rates, experts say that it will continue to respond to inflation. As inflation stays high and continue to increase, mortgage rates likely will too.
Home Prices Will Vary By Market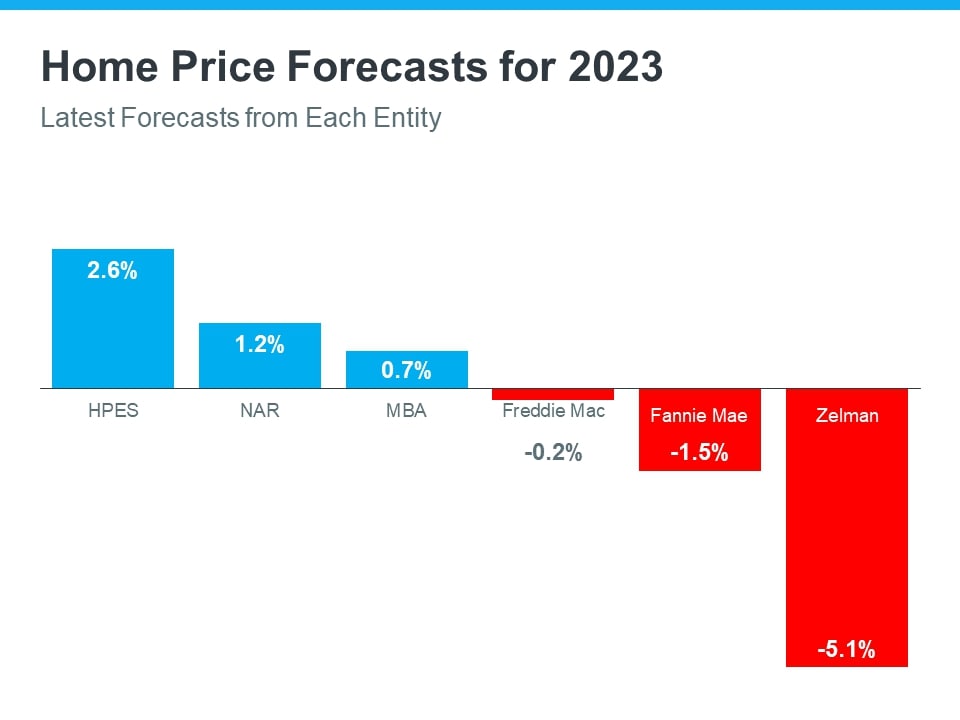 As buyer demand cooled down this year due to higher mortgage rates, home prices have moderated in many markets as well. The general projections for housing market appreciation will still vary by local market, with more significant changes happening in overheated areas. Basically, some areas may still experience price growth while others may see slight price declines. Supply and demand is a factor to consider and that's why experts are divided on their latest national forecasts.
If you want to know be updated with home prices or mortgage rates, let's connect so you have the latest on what experts are saying and what that means for our area.