Open Houses and COVID-19
Posted by Lisa Treu on Thursday, April 23, 2020 at 6:00 PM
By Lisa Treu / April 23, 2020
Comment
Do You Love or Hate Open Houses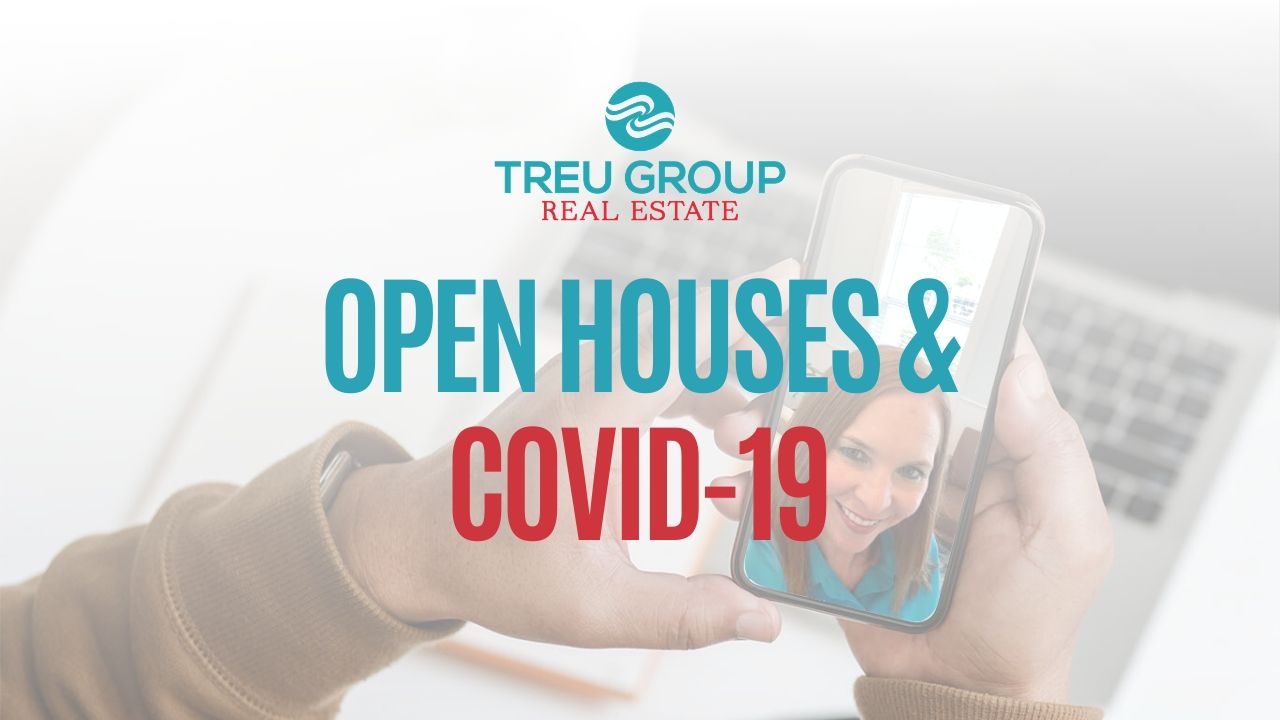 Open Houses and COVID-19 are different than open houses before the stay at home and the need for social distancing. Those that love open houses might be having withdrawal symptoms and those that hate open houses might embrace the new way to view a home. The new Open House strategy has benefits for buyers and sellers.
Today, in-person open houses are not options so what do we do about that? There is a better way to gives more exposure to the home not limited by a buyer's location. Imagine being in any city, state, or country and still viewing a home and getting your questions answered.
Benefits of a Virtual Open House
1. The seller does not need to leave the house with all occupants including pets.
2. The seller does not need to worry about people walking through the home.
3. The buyer can view the home and speak with an agent from the comfort of their home. They can even be in their pajamas as they will not be on the screen. Do you have a napping baby? It is ok, you can be there and view the home.
4. The online sites allow us to promote the open house which improves the number of people that see it all of the time. The benefit is not experienced only during the open house time. This is a huge benefit.
5. More people are home during the day so open houses can be during any time of day. We can reach more interested buyers. We are not limited to the weekends now.
We have adapted our selling process to include virtual opportunities to view the home to market our homes for sale and to allow our clients to view homes safely.
Give us a call so you can experience the new Virtual Open House. I think you will love it.