Preparing To Sell Your Home
Posted by Lisa Treu on Tuesday, May 19, 2020 at 8:29 AM
By Lisa Treu / May 19, 2020
Comment
Steps to Prepare to Sell Your Home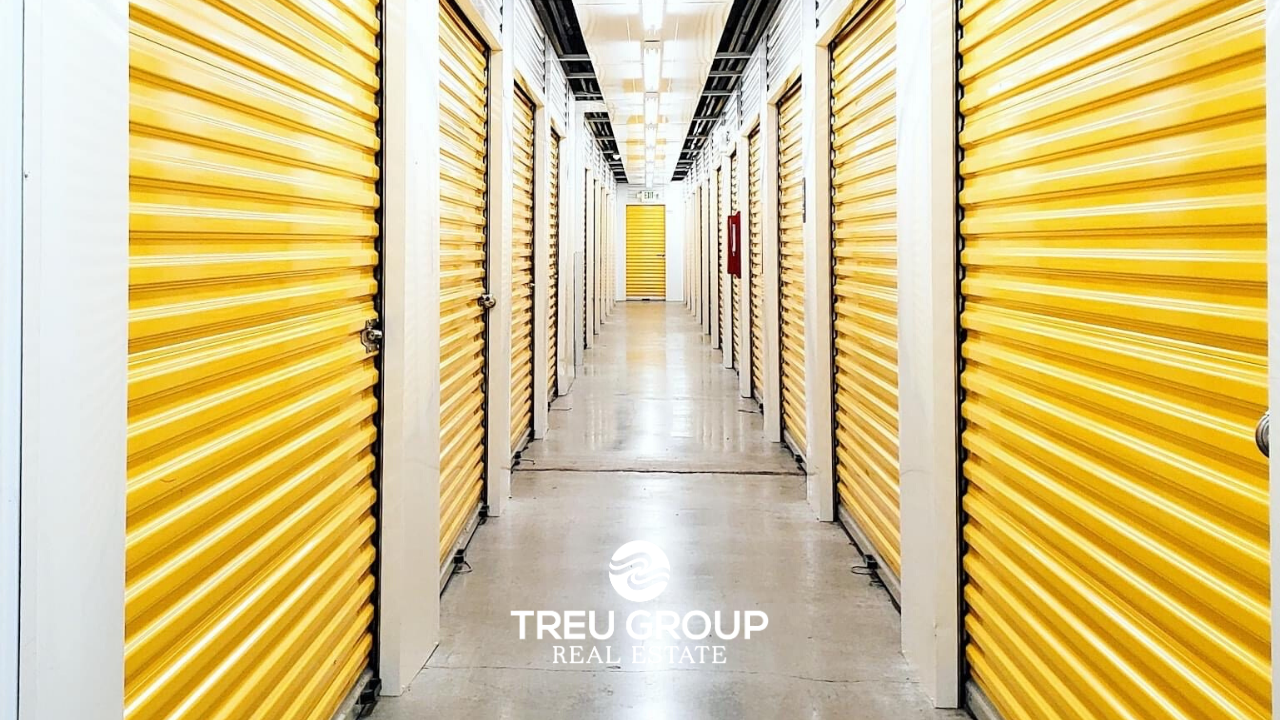 Selling a home is best when you have prepared your home so the showings bring the best offers. Doing a little preparation upfront allows the buyers to see themselves in the home and to get excited about being the lucky owner of the home. Selling with multiple offers is a great feeling and is still possible in many price ranges and areas.
Where do you start?
1. If you are selling a single-family home, walk across the street and take a look to see how the home looks like from a car or from the front of the home. This is called Curb Appeal. Curb Appeal matters to the bottom line that a home sells for as it creates the first impression of the home. Do you need to freshen up the landscaping, do you need to pressure wash and are the windows sparkling? Most of the items that contribute to curb appeal do not cost much so it is an easy way to increase value.
2. Walk around your home to see if you need to declutter. Look at the big areas first and then go to the closets and garage last. Do you have furniture, rugs, window treatments that are in disrepair? If so, go ahead and discard them. Many people have too much in their homes. Consider what you will be donating, discarding, or taking with you when you move. If you have too much, go ahead and eliminate so the buyer can see themselves fitting in the home. Too much stuff will make the home look smaller.
3. You have the list of what needs to go. Now what? Find out when the bulk pickup is if you need to throw larger items out, call to donate items, or consider getting a storage unit until if you have too many treasures.
4. Clean, clean, clean. Buyers love a home that is clean. They feel that a well-cleaned home is a well-cared for home.
5. Fix the known items. If you have a honey-do list, it is time to get it done.
Spending a little time upfront will give you a big return on your home. It is worth the time and energy.