Questions to Ask When Buying A Property In The U.S
Posted by Lisa Treu on Friday, March 31, 2023 at 10:00 AM
By Lisa Treu / March 31, 2023
Comment
8 Questions To Ask When Buying A Home In The U.S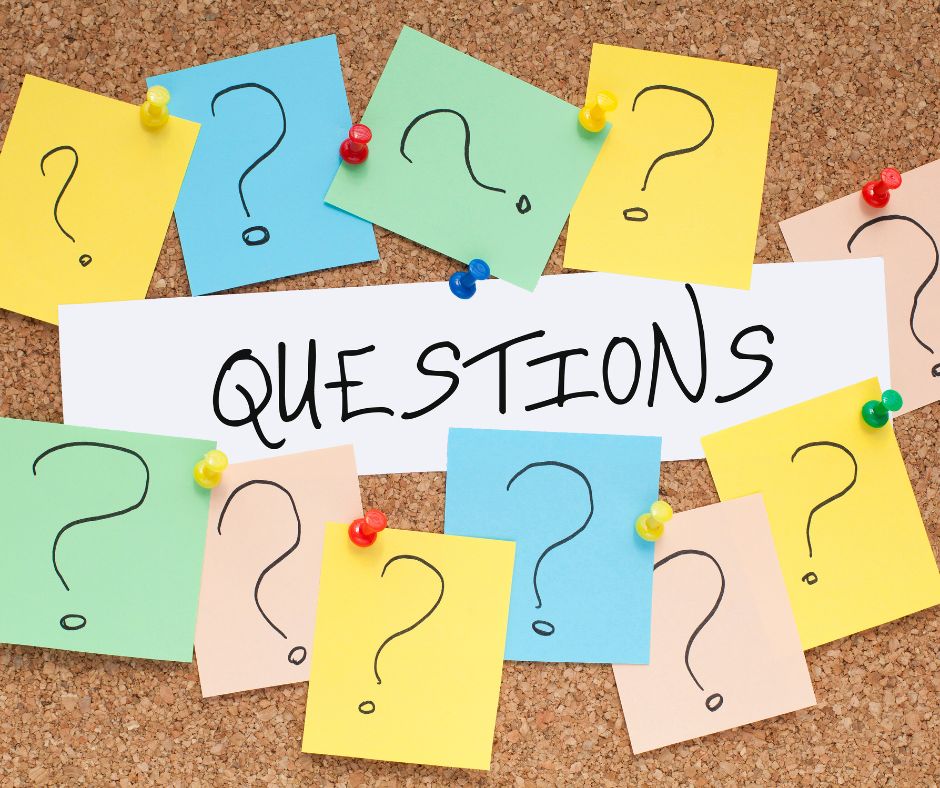 South Florida is a popular destination for international buyers. There are questions to ask and explore if a buyer is considering purchasing a property as a foreign buyer. Here are 8 great questions to consider before making the decision to buy a property in South Florida.
1. How do I find properties?
The easiest way to find the right property for your goals is to find an experienced real estate agent that understands the real estate market. Finding the right property should include the lifestyle that you are looking to have or the financial goals if it is an investment property.
2. How long will it take to close on the property after I sign my contract?
It usually takes around 30 days from the date an offer is accepted to close. If there is an association approval, it can take 30 days to approve the buyer after application. Some sellers need more time to close so this is a negotiable term.
3. How should I hold ownership of the property?
In most cases, you can purchase through an LLC or as an individual. When you use an LLC you can protect your property from gift and estate taxes. Make sure you talk to an international tax advisor to discuss your different options.
4. How should I pay for the property?
You can either pay cash or obtain a mortgage. Usually mortgage lenders charge international buyers a higher interest rate, so it might make more sense to pay cash! If you go the mortgage route, you may have to put down a downpayment over 30%.
5. How long can I stay in the U.S?
Travel.state.gov will help you figure out how long you can stay without a visa and you can obtain one if needed.
6. What are my closing costs?
The closing costs depends if you are paying cash or financing the property as well as what county you are purchasing your property. The closing costs can range between 1.5%-3% of the property's price.
7. Do I have to be here in the U.S to close on my transaction?
Every country is different, many countries allow for online transaction but not all. Talk to your title company to see what is possible and makes the most sense.
8. What can my agent help me do?
Realtors do a lot more than find properties for buyers. At Treu Group Real Estate we have a team of experts to help guide you through this process. You do not have to start this process alone, call me today and I will help support you step by step.