Sellers: Expect Multiple Strong Offers this Season
Posted by Lisa Treu on Saturday, January 15, 2022 at 12:00 PM
By Lisa Treu / January 15, 2022
Comment
This Winter Season will be Hot!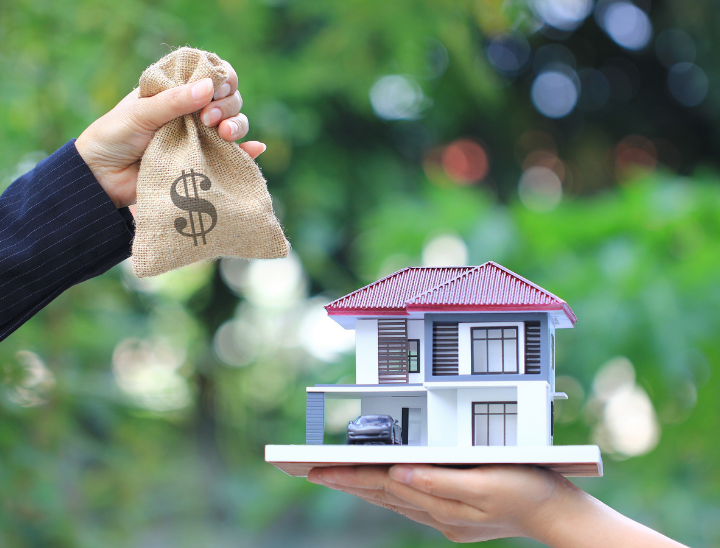 The Florida winter season has traditionally been busy for 2nd homes and condos sales however this year we are experiencing a strong real estate market for our year-round single-family homes It is creating an interesting challenge for buyers that are forced to compete for their dream home.
The spring/summer selling season typically starts in March or April however buyers are not waiting anymore. They understand that moving into their new home might take longer due to the shortage of inventory. Also, the fear of rising interest rates is creating urgency.
The Palm Beach County real estate market is hot for almost all types of properties and is the perfect storm for sellers.
Well-priced homes have always attracted multiple offers. Most of the time these proposals are differed in strength, permitting the seller to easily make the best decision based on price and terms. In this current climate, with inventory so low, well-qualified buyers are searching for homes and making quick decisions. As a great outcome, sellers are receiving multiple, strong offers. Many homes are selling over asking price, with amazing terms such as post-occupancy agreements, short or no inspections, quick financing, flexible closing dates and I have even seen things like BBQs. Crazy right?
A recent report by the National Association of Realtors®, says that the average seller receives 3.7 offers on their home. This sounds like good news however many homes in Palm Beach County are having 10-20 serious offers.This sounds like good news however many homes in Palm Beach County are having 10-20 serious offers.
Our team understands that there is a strategy to help buyers and sellers deal with this market. How do you make your offer stand out for buyers is key? And of course, knowing which offer to accept if you are a seller is important. Marketing a home for sale should include exposure to local, Northeast, California, Chicago, and Texas. Our team has you covered.
The bottom line is that this is a great time to sell your home and buy your home. If you've been considering a move, it is the perfect time to maximize your equity.