Selling an Old Home
Posted by Lisa Treu on Wednesday, May 19, 2021 at 12:00 PM
By Lisa Treu / May 19, 2021
Comment
Is it Possible to Sell an Old Home?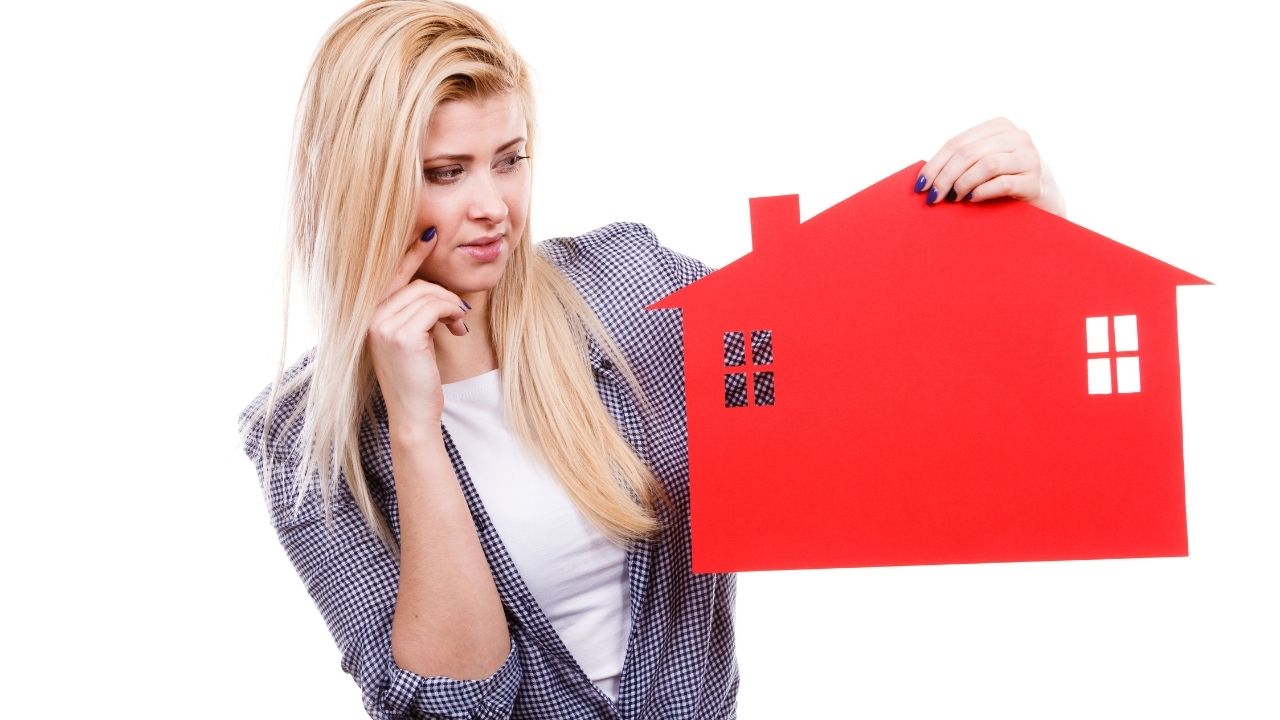 It seems that there are companies that promote purchasing unsightly houses everywhere you look. These messages offer to buy any home, regardless of its state, within a short period of time. If you're a seller with a home that needs work, you might believe that this is your only choice. The issue is that their deals are often well below market value and you may be thinking, is it really possible to sell an old home?
The answer is yes. With what's happening currently with the real estate market in Palm Beach County, almost all types of homes are being sold due to the shortage of homes for sale as more people are moving to South Florida now that they can work anywhere, no income tax, low-interest rates, and other factors. Here's Treu Group Real Estate can help you make selling your home possible and for the most equity.
Free Professional Advice


We can simply come to look at your home to see what issues there are and improvements you can make and without being charged with anything.

Your home might not be THAT bad


You might even be shocked to learn how marketable your home is. We have a free tool that you can use to stay on top of your real estate equity and know how much your home is really worth. A 1950s mid-century modern house would have been considered a tear-down only a few years ago. Ranch homes and pool homes are also both in high demand and in low supply.

Guidance and Direction


If your home does have any problems, Treu Group will advise you about how to proceed. We can recommend local professional contractors to do the necessary repairs or upgrades that will give the highest ROI or we can sell to buyers who may be willing to pay substantially more for your home as-is.
Yes, old houses can be sold especially today where there's a very strong and competitive seller's market. Treu Group Real Estate sells a lot of homes all throughout Palm Beach County and some in Broward County, and we maximize our client's equity. We have a specialized marketing strategy to attract the right buyers and we know how to negotiate. We know how to get not just the best price but also the best terms. Marketing and strong negotiation skills are key and the skill to be able to maximize your equity.
Don't make any assumptions about the value of your home; instead, talk to a professional real estate agent, AKA us, and make sure you're aware of all your choices so you can make the best decision for your home.