Selling your House in Today's Market
Posted by Lisa Treu on Thursday, October 27, 2022 at 1:39 PM
By Lisa Treu / October 27, 2022
Comment
Selling Your House In Today's Market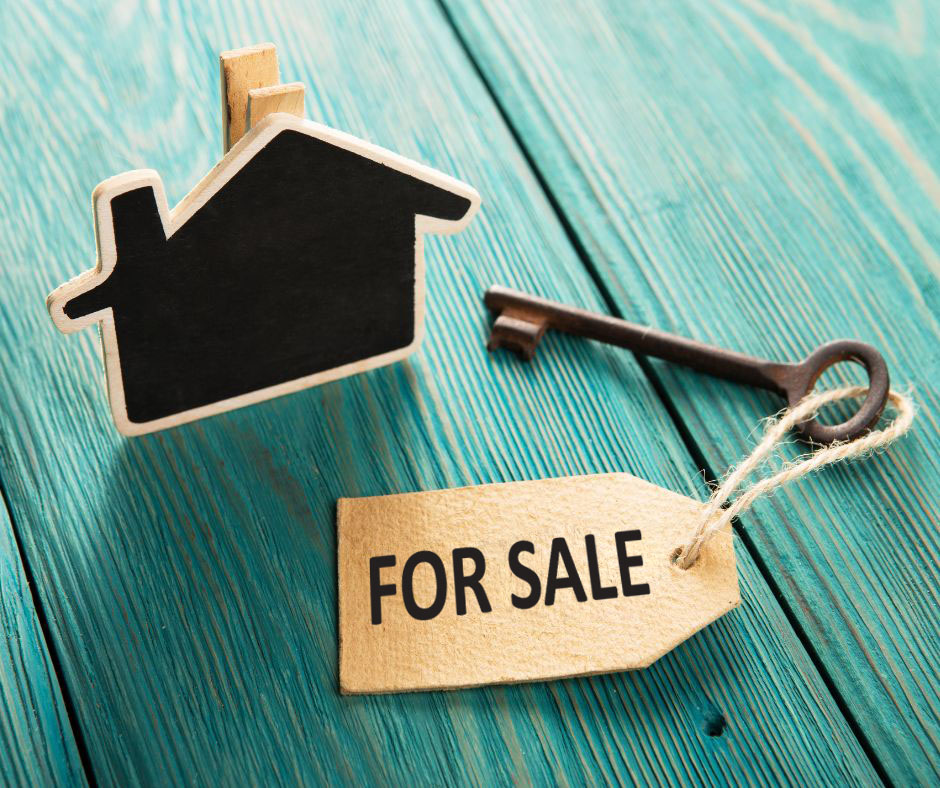 If you're planning on selling your home and today's market scares you, let me tell you why it is still the best time to sell.
Inventory Then vs. Now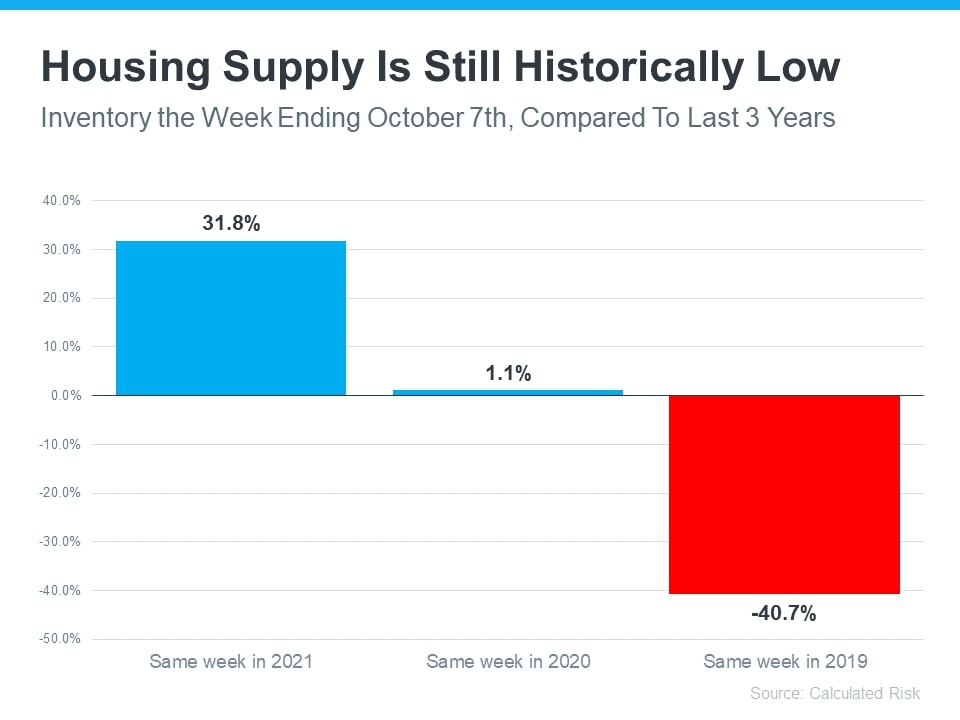 The graph shows that the supply of homes for sale has increased over 30% compared to the same week last year, but we're still nowhere near what's considered a balanced market. Looking at the bigger picture, we're just barely above the level of inventory. When inventory is low, and there aren't enough homes available for sale, there is demand for your house.
Home Selling Then vs. Now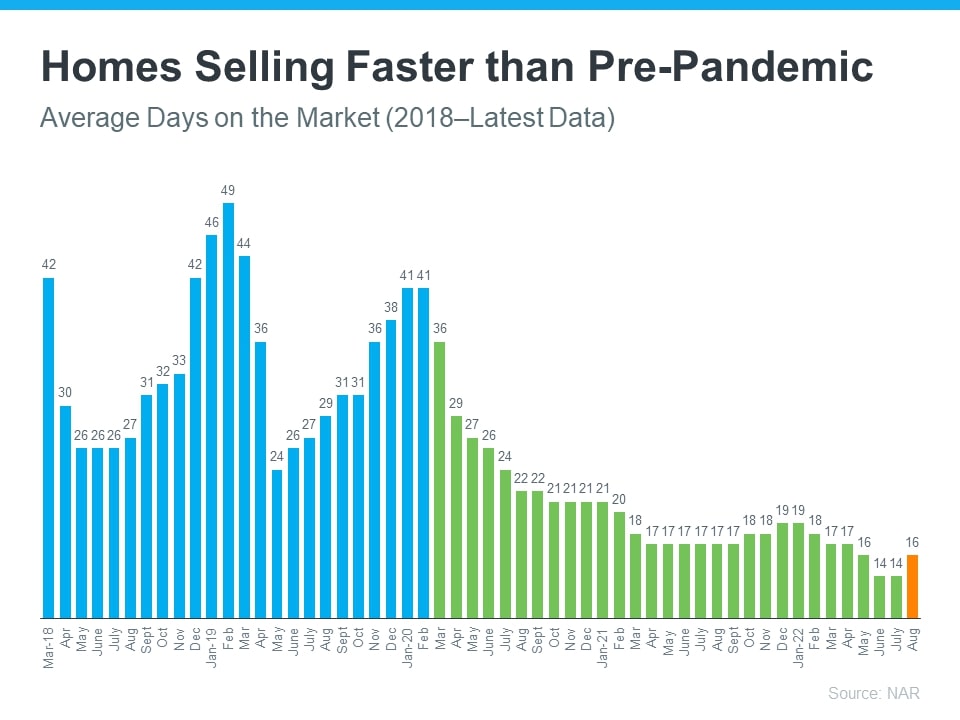 Although homes aren't selling as quickly compared to previous months, the average number of days on the market is still far below pre-pandemic norms. Data shows that homes are still selling much faster than they did in more normal, pre-pandemic years. And if you price it right with perfect marketing, your home could still get offers and go under contract quickly.
Demand Then vs. Now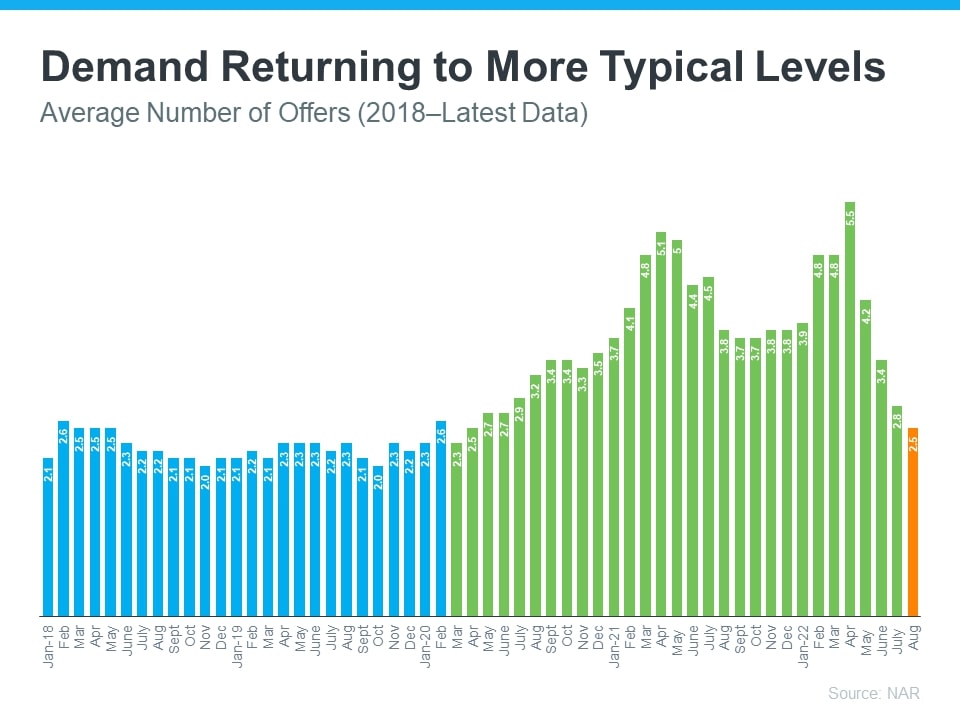 Compared to last year, buyer demand has softened due to rising mortgage rates. But again, getting 3-5 offers is still higher that pre-pandemic years, where homes sold to see roughly 2-2.5 offers. The market demand heated up during early pandemic since those are times of record-low mortgage rates. But today, the number of offers on homes sold has started to return to pre-pandemic levels as the market cools from the frenzy. Buyer demand has not disappeared. Buyers are still out there, and you'll still be able sell your house.
If you have questions about selling your house in today's housing market, let's connect and I'll handle the rest for you!