Setting Up Your Home Office
Posted by Lisa Treu on Tuesday, August 4, 2020 at 8:00 AM
By Lisa Treu / August 4, 2020
Comment
Setting Up Your Home Office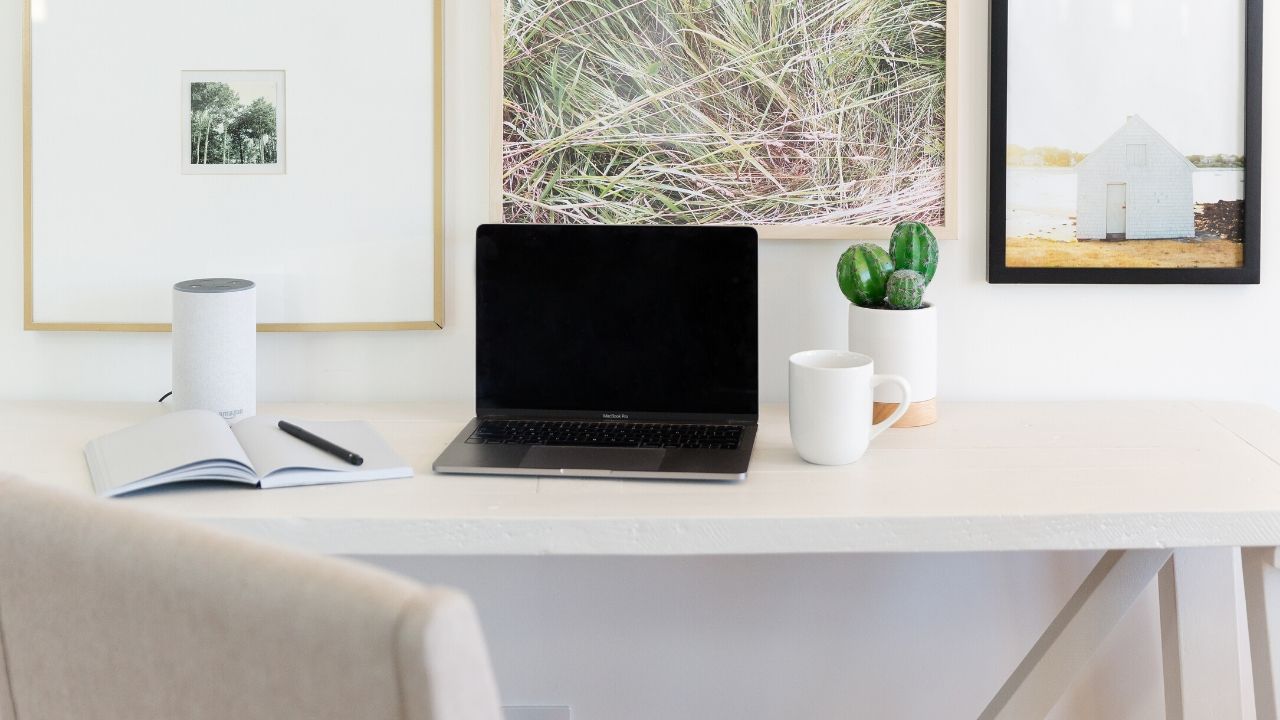 Many homeowners realize they need to set up a home office that is functional as this may be permanent for many companies. Working at home was originally thought to be a short term situation however companies and employees are making this a long term solution to the need for more space to keep everyone safe. COVID-19 has created a massage shift in the workspace all around the world causing most people to work from home. While simply placing a laptop on a dining or kitchen table is one way to work from home, nothing beats having a designated office that offers a better work environment and productivity.
Setting up your home office doesn't have to require thousands of dollars to renovate your home. Setting up a home office is easier to set up than you might think.
1. Finding the right location
An office doesn't have to be a typical den. There is no right answer as everyone will have a different requirement due to the type of work you do and what is going on around you. The first step is to find the right spot to serve as your home office. If you have a spare room to use, it would be great however not all people have this luxury. Your home office can be on a corner of your bedroom or living room, loft area, or a den, it can even be a well-insulated garage.
2. Lighting
It is known that people receive about 85 percent of their information through sight therefore appropriate lighting, without glare or shadows that can reduce eye fatigue and headaches, is important. Once you find the right space, you need to pay attention to the lighting - both natural light and lighting fixtures.
Cool light, such as sunlight, is best for productivity. If your room or spot doesn't have proper natural lighting, making sure you have a desk lamp or floor lamp if the room doesn't have much proper lighting.
3. List materials needed
Once you have found the right spot to work from home, visualize, and create a list of the materials you'll need to be productive. Although it is great to have a formal desk, if you don't own one, then any table will work. You can install a shelf or use bookshelves or storage cubes to keep paper, pens, and other useful items you need in your workspace within an easy reach.
4. Add Personal Touches
Once you have the essentials to set up your home office, you can now bring the space to life. It's time to add some personal touches such as adding a plant, decorating a wall with pictures you enjoy, or motivational messages. You can also consider storage elements as well such as pen holders, file organizers, and the like.
Setting up your home office doesn't have to be fancy to be an effective and enjoyable workspace. One of the most important considerations you need to ensure with your home office is where you can work in peace, be able to focus, and become a place you can be productive and as much as possible, separate from your living space where you unplug at the end of the workday.
Many homeowners are realizing that they need space. Is that you?
Take a look to see what your ideal work from home is and we can help you make it a reality.