Short-Term vs Long-Term Rentals
Posted by Lisa Treu on Wednesday, December 21, 2022 at 12:00 PM
By Lisa Treu / December 21, 2022
Comment
Is Short-Term Rental the Right Situation for You?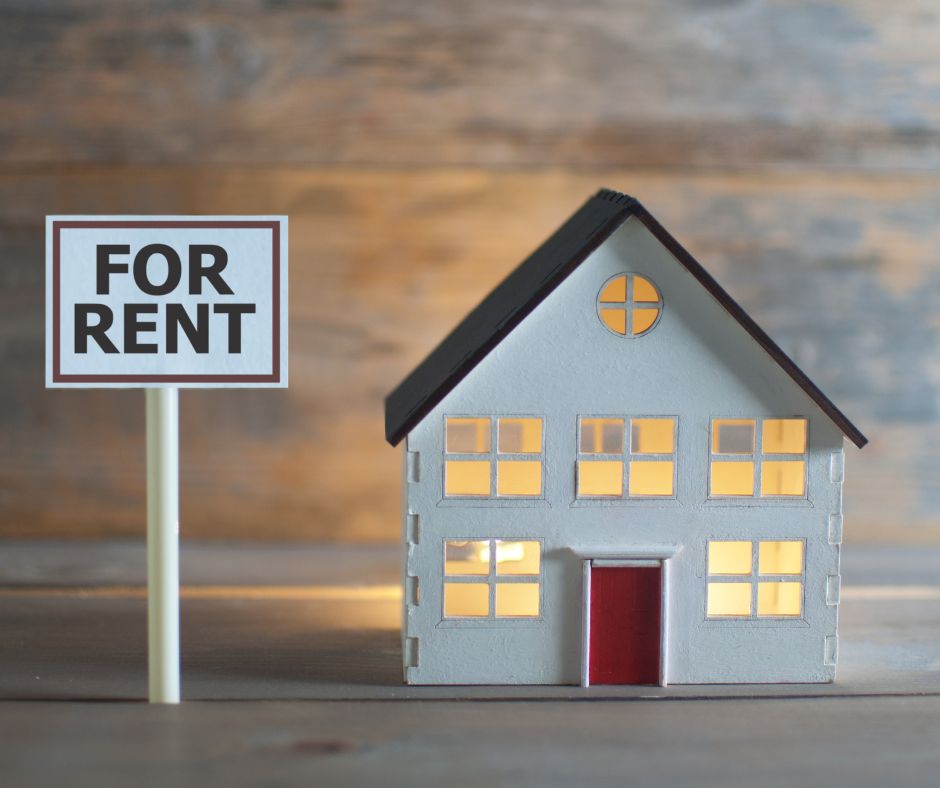 As the market continues to shift, there is also a dramatic change from traditional long-term rental, as part of an investment portfolio, to short-term. More travelers nowadays prefer rentals over hotel chains for their trips and you might be excited about owning a home ideal for renting to tourists. Are you wondering if owning a short-term rental is the right setting for you?
If you prefer to tackle short-term rentals as an investment, you should consider your location as some areas are stricter and doesn't allow it. Also, many full-time homeowners do not like short-term rentals within the community as unruly vacationers tend to bring party atmosphere to their quiet neighborhood.
Another consideration is the amount of work and time for short-term rental will take to manage. Tenants do not treat these properties as their own. And unlike offering long-term, short-term rentals often require frequent repairs and maintenance - thus adding more to your expenses. These needs to have someone available 24/7 to address needs of the guests at any time. Although you can hire a property management company to handle these concerns, it will cut your profits between 20% to 30% of rents. Short-Term rental properties also have higher advertising costs as they have higher vacancy rates.
Short-term rentals have larger return on investment compared to long-term rentals, but it comes with more work. There is no one-size-fits-all approach when it comes to real estate investing. So consider what is best for you and make the right choices in achieveing your goals.