Staying Focused On Your Real Estate Goals
Posted by Lisa Treu on Wednesday, October 27, 2021 at 12:00 PM
By Lisa Treu / October 27, 2021
Comment
Staying Focused On Your Real Estate Goals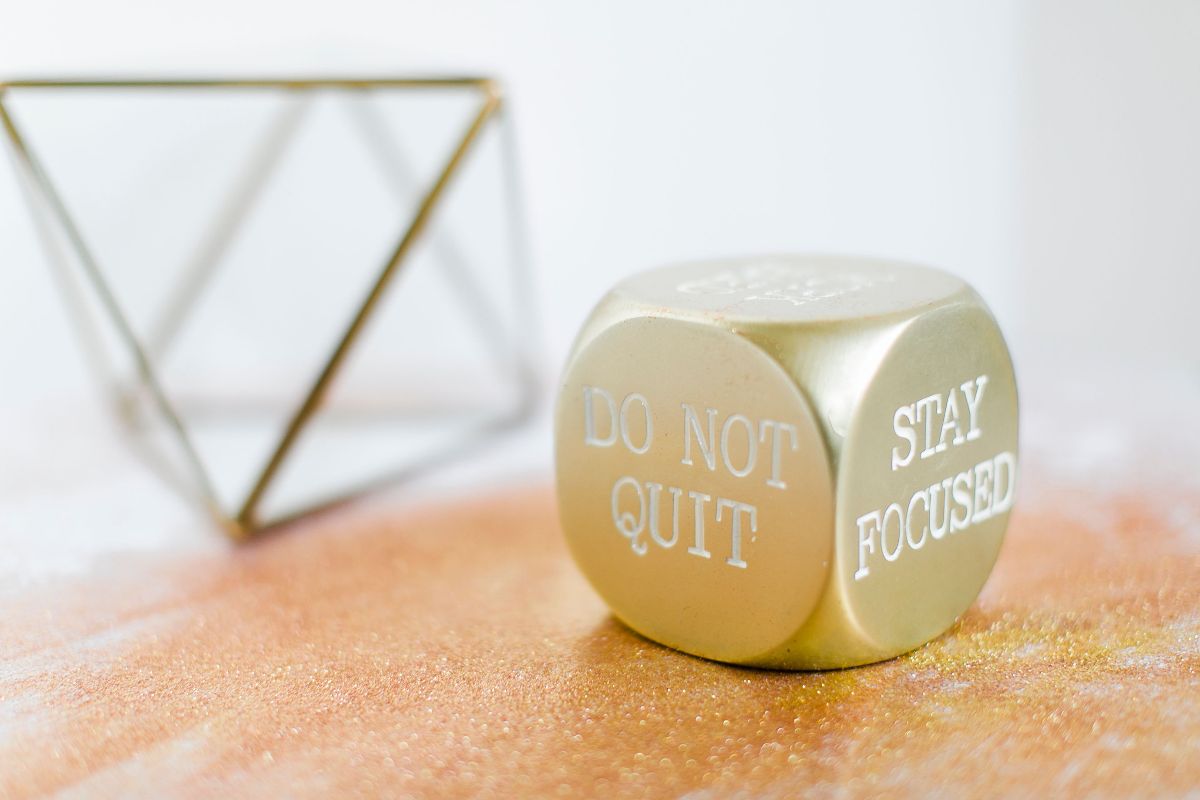 Home buying or selling is often stressful. Whether you're a buyer or seller, both are extremely feeling pressured and typically forced on making quick decisions as the housing market is moving at a frenetic pace. To navigate this complicated and stressful process, you need to stay focused on your end goal; right-sized home, relocation, dream home, etc. Try not to lose focus!
Buyer Challenges
Facing the current tight inventory of available properties, buyers are having to compete in order to be the lucky owner of their dream home. The days of having all the time in the world to think about the home are over. The popular homes have great offers often before showings even begin. There are strategies that our agents use so our clients are winning. If you feel like giving up on your new home, call us first, and let's see if we can make your dreams come "Treu".
Seller Challenges
Sellers are also feeling the struggle of this frantic pace. While it is nice to have multiple offers to choose from, the amount of activity and inconvenience can be hard. Also knowing which offer to choose can be hard. We have a strong review process so it makes it easier for the seller to make the best decision for them. We also developed two ways that we can help our clients, one focused on profit and one focused on convenience. There is an option depending on what is best for sellers.
In the end, even if you're a home buyer or seller, staying focus on that end goal is your ultimate goal! And besides, the reasons why are you buying or selling are to keep your eye on the prize and to appreciate the worth of your efforts on achieving that goal.