Steps To Selling A Home Safely During COVID-19
Posted by Lisa Treu on Tuesday, January 12, 2021 at 9:00 AM
By Lisa Treu / January 12, 2021
Comment
Selling A Home During COVID-19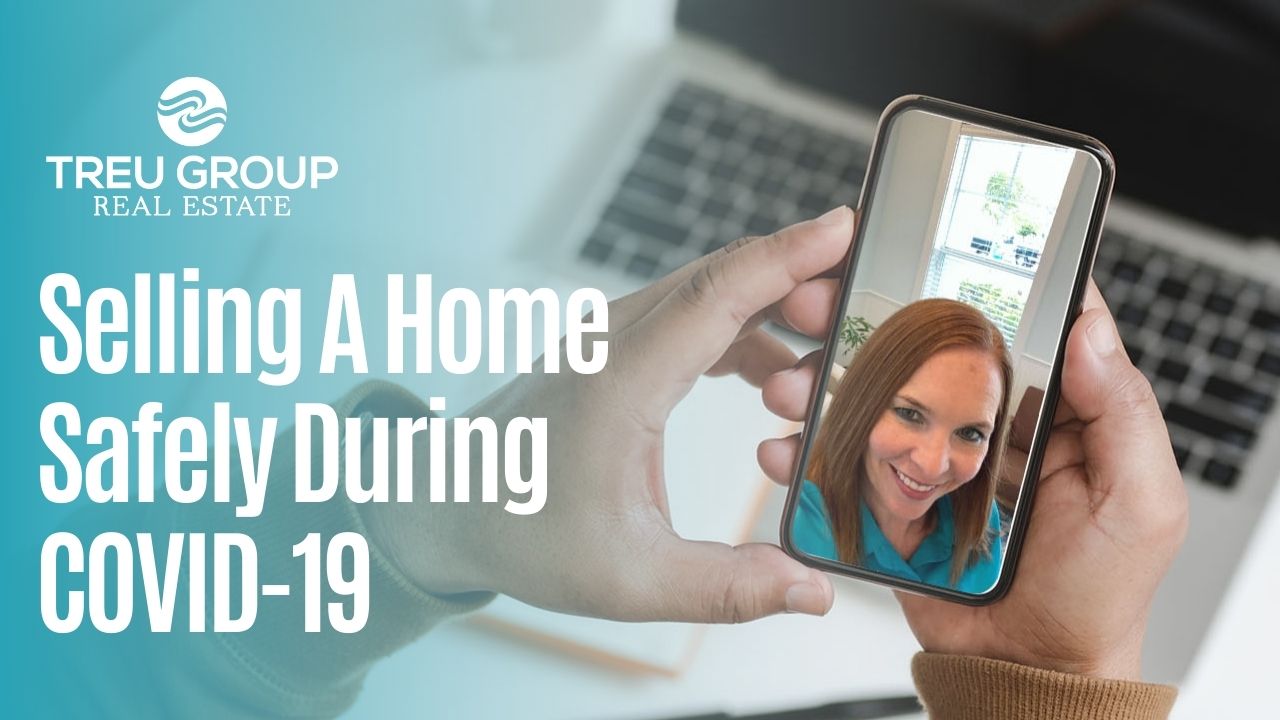 Many sellers are considering selling however have concern over how to do so safely and still attract buyers. I receive so many questions from homeowners based upon misconceptions which are completely understandable during this uncertain time. Let's explore the myths and get the information that sellers need to know to sell safely during COVID-19.
Myth #1 - Buyers are not buying or traveling due to COVID-19.
Reality #1 - There are more buyers looking for their dream home or 2nd home than there are new listings coming on the market each week. Most buyers are comfortable with safe showings and some are even buying by viewing homes virtually. There are tools that we offer our clients that allow local and national buyers to view the home easily.
Myth #2 - The market is hot so marketing doesn't matter.
Reality #2 - Yes the market is hot however marketing only matters if you want to maximize your equity. Marketing attracts the right buyers. Our marketing plan attracts buyers that are local and from out of state. We target people that would love to own a home just like your home. More interest equals more money for your home and therefore in your pocket.
Myth #3 - Selling my home is dangerous to my health.
Reality #3 - There is not a 100% guarantee for doing anything including going to the grocery store or selling a home however we can put showing protocols in place to increase the safety of your showing. Our COVID-19 showing protocol is extensive and we would love to share it with you. I know you will feel better like our other clients in the past year have when selling.
Let us explore the timing and strategy of selling your home. Our team is here to help you sell for the most money with the least amount of stress, that is what you want right?